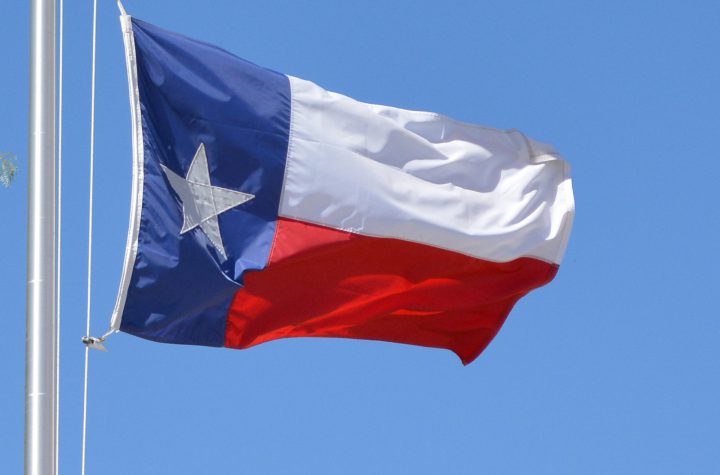 The city of Garland, Texas, will hold a nonpartisan special election for District 1 on the Garland City Council on May 1, 2021. The filing deadline for the special election was March 1.
Jeff Bass, John Grimley, and Angie Whitney will face off in the special election. The seat is currently held by Ricky McNeal. He was appointed to the seat in December 2020 to replace David Gibbons. He will hold the seat until the May 1 election.
Ballotpedia will also be covering the Garland mayoral race and four other city council seats on the May 1 ballot. The filing deadline for those races was February 12. Garland is the 87th largest city by population in the United States.
Thirty-one mayoral elections are being held in the 100 largest U.S. cities in 2021. As of March 2021, the partisan breakdown of the mayors of the 100 largest U.S. cities was 64 Democrats, 25 Republicans, four independents, and seven nonpartisans.
Additional Reading: