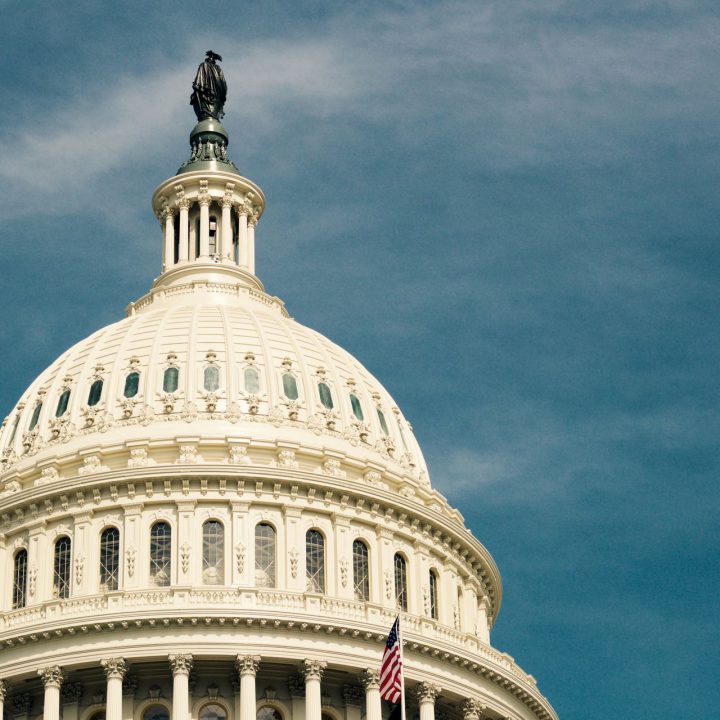 Julia Letlow (R) defeated 11 other candidates to win the special election for Louisiana's 5th Congressional District on March 20. Letlow received 65% of the vote, followed by Candy Christophe (D) with 27% of the vote. Under Louisiana's majority-vote system, Letlow won the election outright by receiving more than 50% of the vote.
Julia Letlow is the widow of Rep.-elect Luke Letlow (R), who was elected to represent the district on Dec. 5, 2020. Luke Letlow died from complications related to COVID-19 on Dec. 29. Julia Letlow has worked in marketing and as an administrator at the University of Louisiana Monroe and Tulane University.
Before the 2020 general election, Louisiana's 5th District was represented by Ralph Abraham (R), who did not seek re-election. The district was last represented by a Democrat in 2004 when Rep. Rodney Alexander (R) changed his partisan affiliation from Democratic to Republican. In the 2020 presidential election, Donald Trump (R) defeated Joe Biden (D) 65% to 34% in the district.