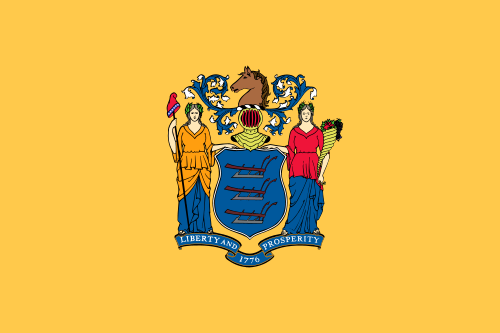 DeAnne DeFuccio (R) was sworn in on April 9 to a seat in the New Jersey Assembly, representing the 39th District. DeFuccio won the special election held at the Bergen County Republican Organization on March 31 by a vote of 88-81 over John Azzaritti.
DeFuccio will serve the remainder of Holly Schepisi's (R) term, which was set to expire in January 2022. Schepisi vacated the seat after she was selected to represent the 39th Senate District following Gerald Cardinale'd (R) death.
DeFuccio has served on the borough council of Upper Saddle River since March 2020. Previously, she worked as an attorney.
The Republican primary for the 39th Assembly District will take place on June 8, and DeFuccio has filed to run for re-election. Azzaritti, John Glidden, and Jonathan Kurpis will challenge incumbents DeFuccio and Robert Auth (R) in the primary.
Additional Reading: