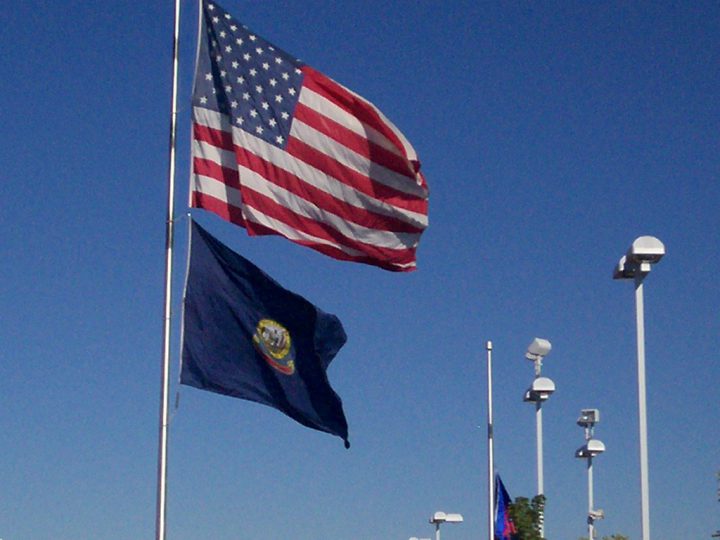 Idaho state Representative Aaron von Ehlinger resigned on April 29 after the Idaho House Ethics and Policy Committee found his "conduct unbecoming" of a representative and voted unanimously to recommend his immediate suspension and expulsion from the House.
Von Ehlinger said in his resignation letter, "I maintain my innocence of any wrongdoing of which I have been accused in this matter, let alone any violation of any law, rule, or policy of the state of Idaho or of this body."
Representative Wendy Horman (R) said, "His behavior has poisoned the reputation of all of us and tarnished and discredited other elected officials who serve."
Von Ehlinger was appointed to the Idaho House of Representatives to represent District 6A by Gov. Brad Little (R) on June 3, 2020.
If there is a vacancy in the Idaho State Legislature, the governor is responsible for appointing a replacement. The political party committee that last held the vacant seat has 15 days after the vacancy to submit a list of three recommended candidates to the governor, who selects from among those three.
Additional Reading