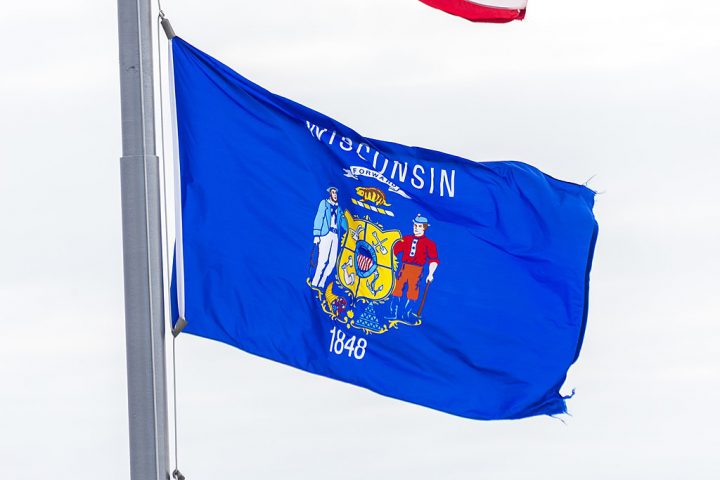 Two candidates have filed to run in the July 13 special election for District 19 on the Dane County Board of Supervisors. The filing deadline for the special election was May 21. A primary election was scheduled for June 15 but is not needed as only two candidates filed.
Kristen M. Morris and Timothy Rockwell are running in the special election. The special election became necessary after Teran Peterson resigned from the board on April 30. She had represented the district since April 2020.
Dane County in Wisconsin had a population of 531,273 in 2013, according to the United States Census Bureau. Ballotpedia is covering municipal elections in 22 counties and 71 cities, including 43 mayoral elections, in 2021.
Additional reading: