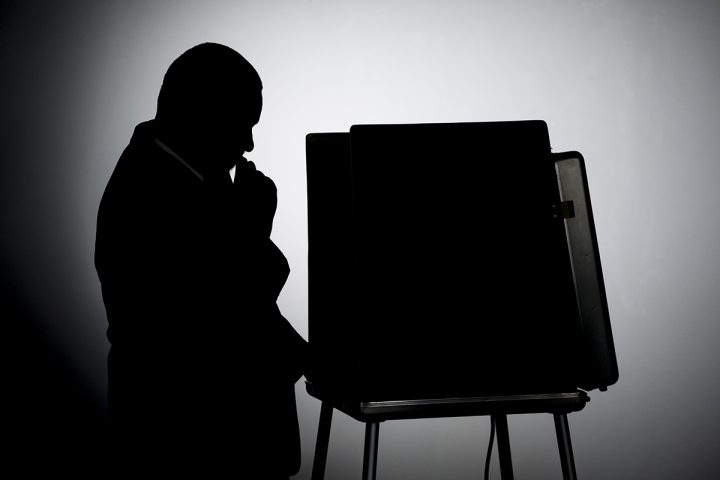 The filing deadline to run for mayor of Albuquerque, New Mexico, is on June 19. A separate filing deadline for five of the nine Albuquerque City Council seats is on July 5.
There will be no primary elections for the mayoral race. Instead, all candidates will appear on the same general election ballot regardless of their partisan affiliations. The general election is scheduled for Nov. 2.
Albuquerque is the largest city in New Mexico and the 32nd-largest city in the U.S. by population.
Additional reading: