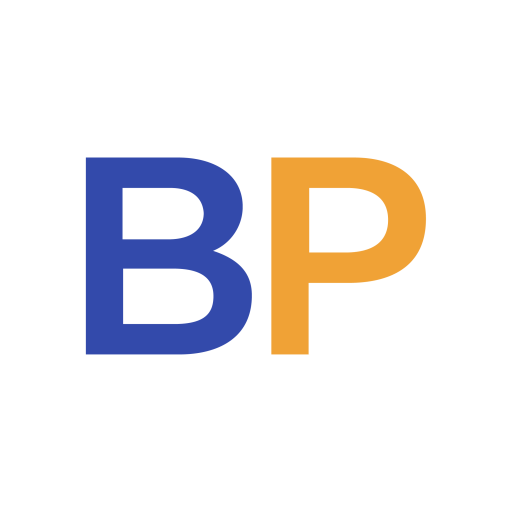 Gubernatorial or state legislative elections are taking place in two states, New Jersey and Virginia, in 2021. Trifecta status is at stake in both states.
A trifecta exists when one party holds the governorship, a majority in the state senate, and a majority in the state house. There are currently 38 trifectas: 23 Republican trifectas and 15 Democratic trifectas. The remaining 12 states have a divided government where neither party has a trifecta. Ballotpedia has calculated the vulnerability of both trifectas with elections in 2021. Trifecta vulnerability is calculated by Ballotpedia by assessing each component's chance of changing control. Gubernatorial races are rated using race ratings from the Cook Political Report, Sabato's Crystal Ball, and Inside Elections. Legislative races are assessed based on the absolute number of seats and the proportion of seats that would need to be flipped. Both chambers in a state's legislature are evaluated individually.
New Jersey has been a Democratic trifecta since Gov. Phil Murphy (D) assumed office in 2018. It has scheduled elections for governor, all 40 state Senate seats, and all 80 state Assembly seats. Election forecasters rate the governor's race Solid Democratic. Republicans need to either win that election, flip six out of 40 state Senate seats (15%), or flip 13 out of 80 state Assembly seats (16.25%) in order to break the Democratic trifecta. Ballotpedia therefore assesses New Jersey's Democratic trifecta as not vulnerable.
Virginia has scheduled elections for governor and all 100 state House seats in 2021. The state is also a Democratic trifecta, and has been since the start of the 2020 legislative session. Election forecasters rate the gubernatorial election as Leans Democratic and Republicans would need to flip six of the 100 state House seats (6%). Ballotpedia has assessed Virginia's Democratic trifecta as moderately vulnerable.
Changes in a state government's policy priorities often follow changes in trifecta status, as trifecta control affords a political party the opportunity to advance its agenda. Gaining or breaking trifectas—or in some cases, maintaining divided government—thus often becomes a major priority for a party heading into each election cycle. Between 2010 and 2020, 72 state government trifectas were broken or gained.
Additional reading:
Historical and potential changes in trifectas