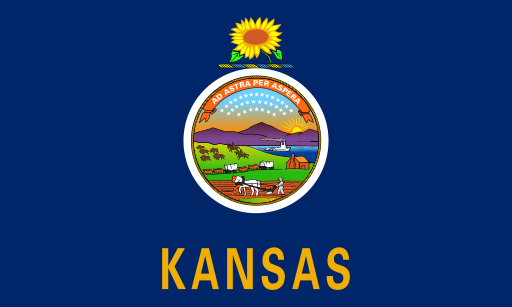 The city of Wichita, Kan., is holding a nonpartisan primary election on Aug. 3 for two seats on the city council. The top two candidates will advance to the general election on Nov. 2.
In the District 3 race, incumbent Jared Cerullo is facing opposition from six candidates. Jason Carmichael, Jerome Crawford, Ian Demory, Mike Hoheisel, Cindy Miles, and Tevin Smith are running against Cerullo in the primary election. Cerullo was appointed to the city council in March 2021 to replace James Clendenin. Clendenin resigned on Dec. 31, 2020, after being censured for his role in an attempt to falsely accuse Wichita Mayor Brandon Whipple (D) of sexual harassment.
In the District 6 race, incumbent Cindy Claycomb will face off against Maggie Ballard, Martin Garcia, Loren John Hermreck, Dereck Reynolds, and Andy Speck in the primary election. Claycomb was elected to the city council in 2017.
The District 1 seat on the city council will also be on the ballot in 2021, but the race does not require a primary election. Incumbent Brandon Johnson and Myron Ackerman will face off in the general election. Johnson was elected to the city council in 2017.
Wichita is the largest city in Kansas and the 49th-largest city in the U.S. by population. It had an estimated population of 389,938 in 2019, according to the U.S. Census Bureau. In 2021, Ballotpedia is covering municipal elections in 22 counties and 68 cities, including 40 mayoral elections.
Additional reading:
United States municipal elections, 2021