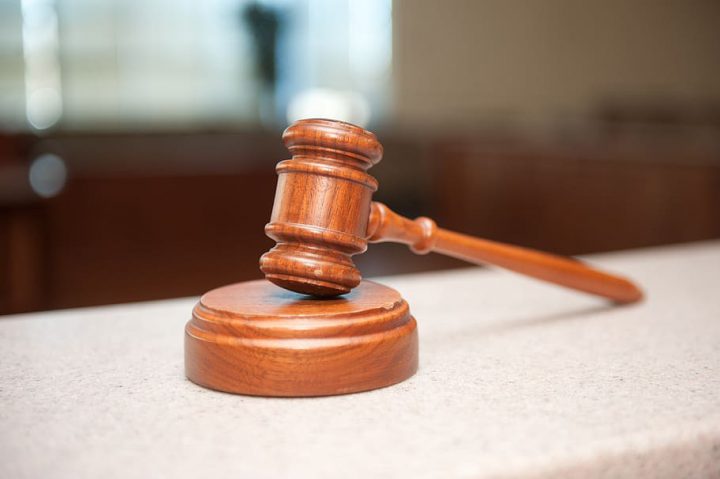 The U.S. Senate confirmed two of President Joe Biden's (D) federal judicial nominees to Article III courts on Sept. 14. To date, 11 of Biden's appointees have been confirmed.
David Estudillo, U.S. District Court for the Western District of Washington, by a vote of 54-41.
Angel Kelley, U.S. District Court for the District of Massachusetts, by a 52-44 vote.
Estudillo was nominated to the Western District of Washington on April 29 to replace JudgeRonald Leighton, who assumedsenior status on Feb. 28, 2019. Kelley was nominated to the District of Massachusetts on May 12 to replace JudgeDouglas Woodlock, who assumed senior status on June 1, 2015. Both of the nominees were rated as well qualified by the American Bar Association.
The confirmed nominees will join their respective courts upon receiving their judicial commissions and taking their judicial oaths.
Additional reading: