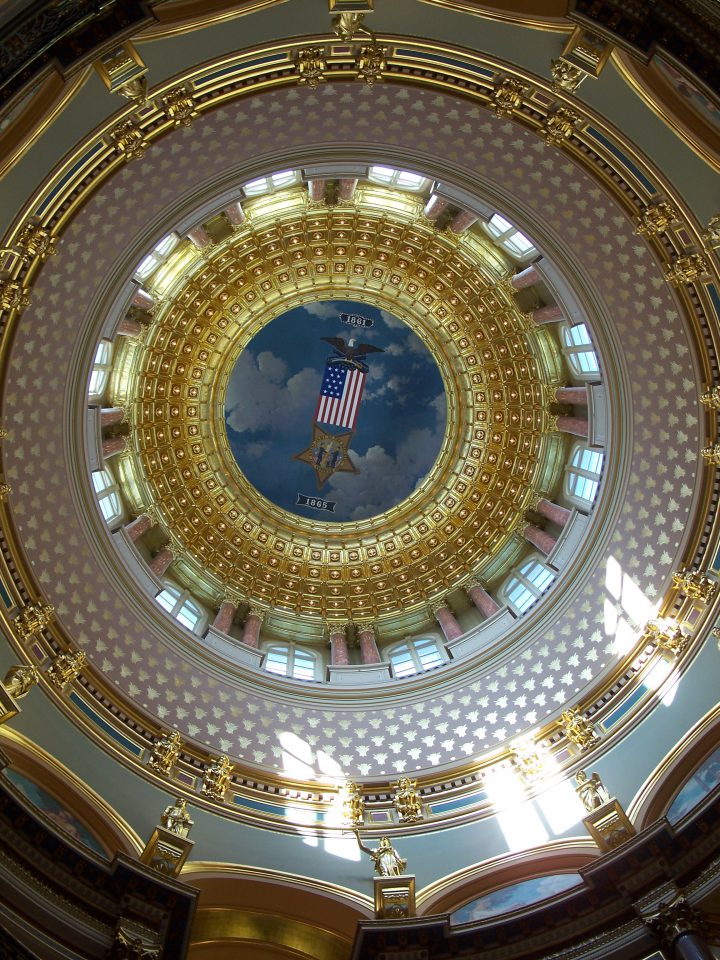 Candidates interested in running in the special election for Iowa House of Representatives District 29 had until Sept. 28 to file. The general election is scheduled for Oct. 12.
The Democratic candidate is Steve Mullan, and the Republican candidate is Jon Dunwell.
The special election was called after Wesley Breckenridge (D) resigned to take a job with the Iowa Law Enforcement Agency on Sept. 10. Breckenridge served from 2017 to 2021. Breckenridge defeated Dunwell for the House 29 seat in the 2020 election.
As of Sept. 30, this will mark the third special election for the Iowa State Legislature in 2021. A special election for Senate District 41 was held on Jan. 26. Adrian Dickey (R) defeated Mary Stewart (D). The seat became vacant after Mariannette Miller-Meeks (R) resigned to assume a seat on the U.S. House of Representatives. On the Sept. 14, Mike Bousselot (R) defeated Andrea Phillips (D) in the House District 37 special election. The seat became vacant after John Landon (R) died in July 2021.
Additional reading: