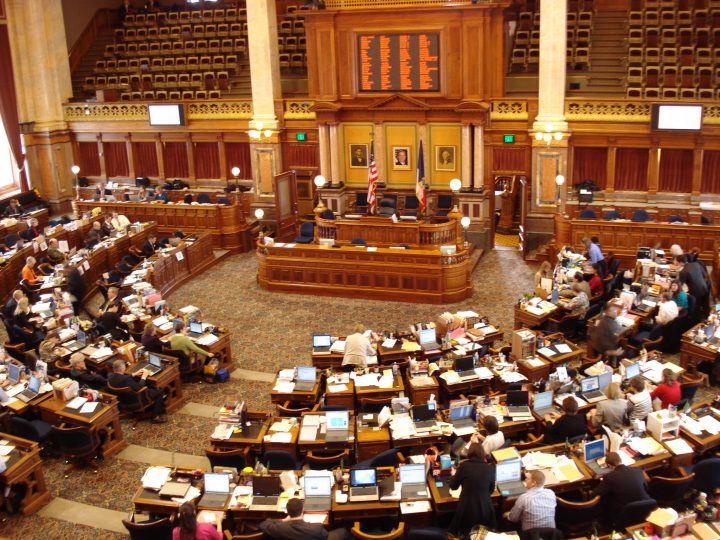 A special general election was held for Iowa House of Representatives District 29 on Oct. 12. Jon Dunwell (R) won the special election with 59.8% of the vote, defeating Steve Mullan (D).
The special election was called after Wesley Breckenridge (D) resigned to take a job with the Iowa Law Enforcement Agency on Sept. 10. Breckenridge served from 2017 to 2021. Breckenridge defeated Dunwell for the House 29 seat in the 2020 election.
This was the third state legislative special election held in Iowa in 2021. A special election for Senate District 41 was held on Jan. 26 and for House District 37 on Sept. 14.
As of Oct. 13, three seats had flipped as a result of state legislative special elections. Connecticut State Senate District 36 flipped from Democratic to Republican, and New Hampshire House of Representatives District Hillsborough 7 flipped from Republican to Democratic. 
Additional reading: