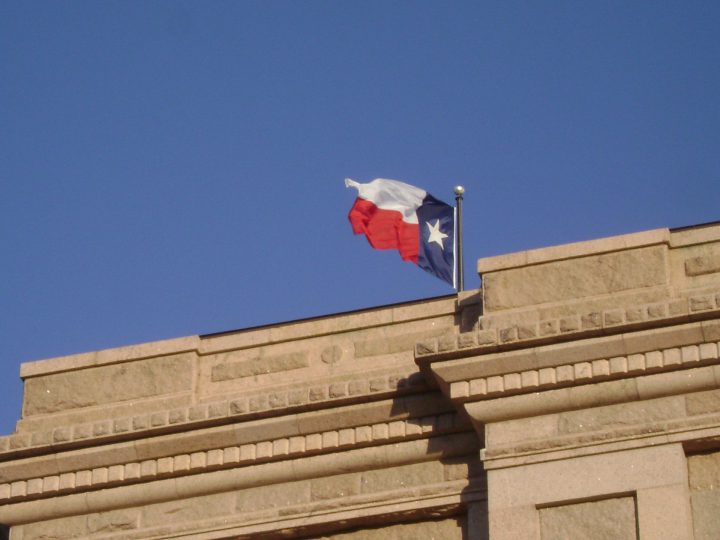 On Oct. 21, 2021, Texas Gov. Greg Abbott appointed John Scott as secretary of state. 
Scott replaces Ruth Ruggero Hughs, who resigned in May of 2021 after the Senate Nominating Commission refused to take up her nomination.
Texas is one of nine states where secretaries of state are appointed by the governor. Scott's appointment will have to be approved by the state Senate. The legislature adjourned on May 31 and will not convene again until Jan. 10, 2023.
Gov. Abbott has appointed five secretaries of state during his tenure as governor.