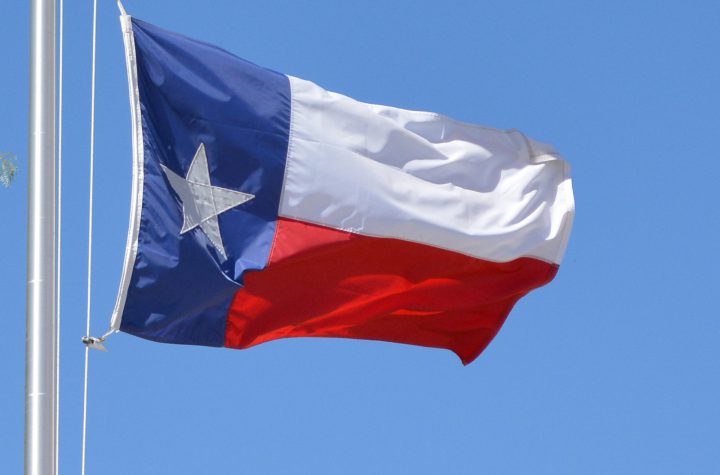 On Nov. 2, voters in Austin, Texas will decide on Proposition A, an initiative designed to enact changes to police staffing, training, and demographic representation. The initiative would establish minimum police staffing and require there to be at least two police officers for every 1,000 residents of Austin; add an additional 40 hours of police training each year on topics such as active shooter scenarios, critical thinking, and defensive tactics; and provide police with additional compensation for being proficient in non-English languages, enrolling in cadet mentoring programs, and being recognized for honorable conduct.
Save Austin Now, the committee registered in support of Austin Proposition A, reported receiving over $1 million in contributions according to the latest campaign finance report filed Oct. 25. The top five donors to the campaign were Charles Maund Toyota ($100,000), America 2076 ($100,000), and Danielle Royston ($98,000).
Governor Greg Abbott (R) tweeted his support for the measure saying, "Defunding police has been a disaster in cities across the country. Austinites – vote FOR Prop A to support law enforcement & keep your community safe."
Save Austin Now sponsored Proposition B, which voters approved on May 1, 2021. Proposition B criminalized sitting, lying down, or camping in public places and prohibited solicitation at specific hours and locations. Matt Mackowiak, the chairperson of the Travis County Republican Party, co-founded Save Austin Now with Cleo Petricek, a registered Democrat. Ken Casaday, president of the Austin Police Association, is a board member for Save Austin Now.
Equity PAC, the committee leading the No Way on Prop A campaign, also reported receiving over $1 million in contributions in its latest report. The top four donors to the campaign were Open Society Policy Center ($500,000), The Fairness Project ($250,526), Charles and Lynn Schusterman Family Philanthropies ($100,000), and the Sixteen Thirty Fund ($100,000).
In an op-ed in the Austin American-Statesman, Mayor Steve Adler said, "Prop A is recklessly simplistic — and a threat to Austin's public safety and fiscal health. Our current police department budget is the highest in Austin's history, with $10 million more than required by state law. In fact, we pay more for policing per capita than any other major city in Texas."
Ballotpedia is tracking six notable local police-related ballot measures, including Austin Proposition A, that voters will decide on Nov. 2, 2021. Others on the ballot include Minneapolis, Minnesota, Question 2, and Cleveland, Ohio, Issue 24.