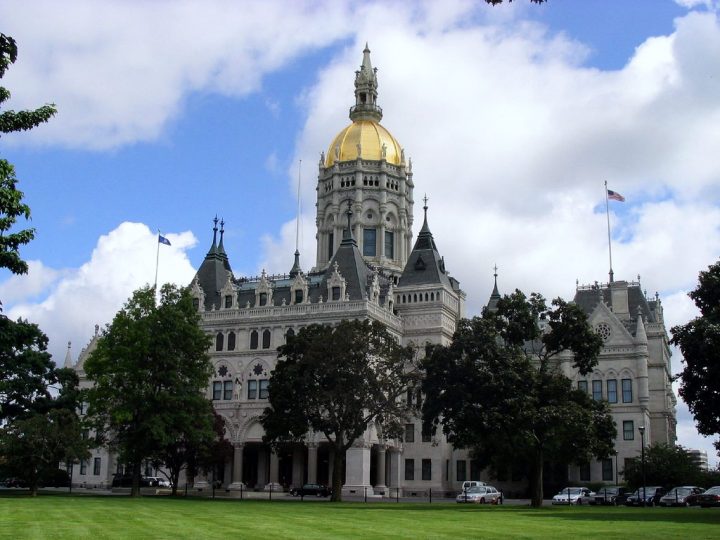 A special election has been called for the Connecticut House of Representatives District 116 for Dec. 14. Prospective candidates will be nominated by their respective parties.
Michael DiMassa (D) resigned from the state House on Oct. 25 following his arrest on Oct. 18. DiMassa first assumed office in 2016 after defeating incumbent Louis Esposito in the Democratic primary and Richard DePalma (R) in the general election.
The Dec. 14 election will mark the fifth state legislative special election in Connecticut this year. Connecticut held 40 state legislative special elections between 2010 and 2020, which was the seventh-most in the country. 
Additional reading: