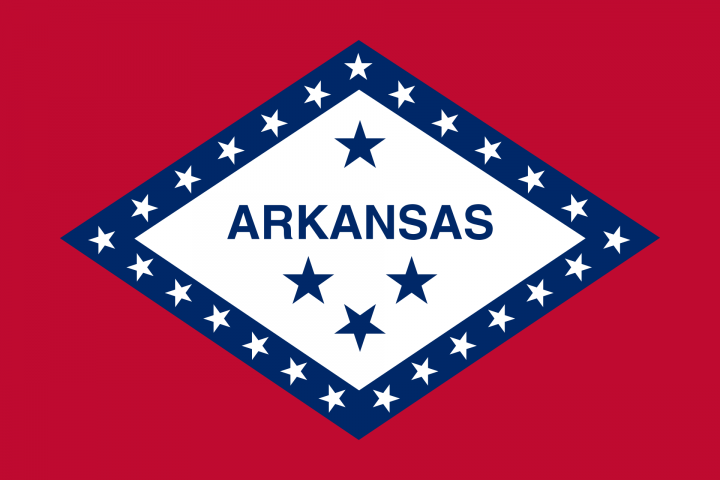 The filing deadline for the Arkansas State Senate District 7 special election is on Nov. 22. The primary is scheduled for Dec. 14, and the general election is scheduled for Feb. 8.
The seat became vacant on Oct. 28 after Lance Eads (R) resigned to accept a position with Capitol Consulting Firm. Eads held the office from 2017 to 2021. Prior to becoming a member of the Arkansas Senate, Eads represented District 88 in the Arkansas House of Representatives from 2015 to 2017.
The Feb. 8 election will mark the first state legislative special election scheduled in Arkansas for 2022. 
Additional reading: