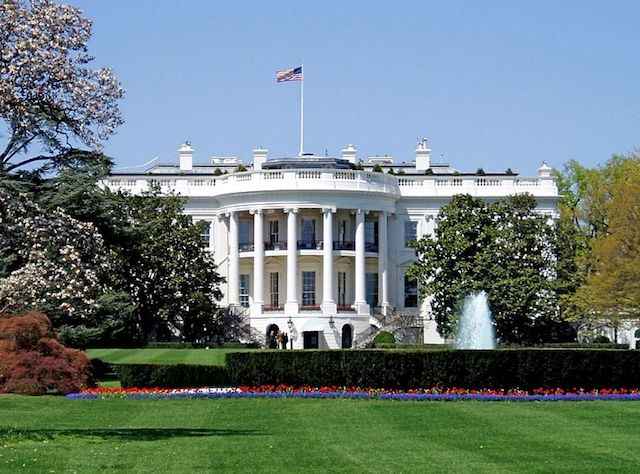 President Joe Biden (D) announced Shalanda Young as his nominee for director of the Office of Management and Budget (OMB) on Nov. 24, 2021. Young was previously confirmed as deputy director of the OMB on March 2 and has been serving as the agency's acting director. 
Earlier this year, Biden nominated Neera Tanden as OMB Director. Tanden withdrew her nomination on March 2 before the Senate voted on her confirmation. The position was last held by Russell Vought, who served from 2020-2021 during the Trump Administration.
So far, the Senate has confirmed 22 of Biden's Cabinet members. After Tanden's withdrawal, OMB Director has been the last remaining unfilled position. Young's path to confirmation will include hearings before the Senate Committees on Budget, and Homeland Security and Governmental Affairs, followed by a confirmation vote by the full Senate.
Before Young's confirmation as deputy director of the OMB, she had worked for the House Appropriations Committee since 2007. In 2016, she became the Democratic deputy staff director of the committee. She became Democratic staff director in 2017.
The Office of Management and Budget is a United States executive agency formed in 1970 to, according to its mission statement, "serve the President of the United States in implementing his vision across the Executive Branch." Its chief responsibilities are managing the development and execution of the annual federal budget, overseeing federal agencies and executive branch operations, and coordinating and reviewing agency regulations.
Additional reading: