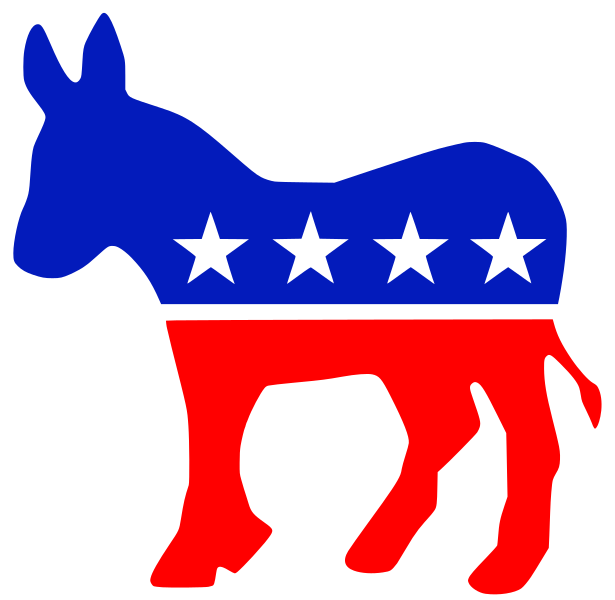 Five candidates are running in the Democratic primary for Texas attorney general on March 1. Three lead in campaign fundraising and media attention: Rochelle Garza, Joe Jaworski, and Lee Merritt.
Garza is a former attorney with the American Civil Liberties Union. She originally announced she would run for Texas' 34th Congressional District after Rep. Filemon Vela (D) announced he would not run for re-election in March 2021. After Texas enacted new congressional district maps in October 2021, Garza decided to run for attorney general instead. In an interview with The Texas Tribune, Garza said, "Given my background, my work, I believe that this race is the right place to be. I also believe that if we're gonna change anything in Texas, it's gonna have to come at the state level because we've seen the damage that the governor, lieutenant governor and attorney general have done to this state and the harm they've done to the people."
Jaworski is an attorney and the former mayor of Galveston. His campaign website lists several top priorities, including supporting the Affordable Care Act, expanding Medicaid, leading a statewide effort to legalize recreational marijuana, and supporting the decision-making authority of local governments. "Local decision-making authority is under attack in state government these days and I can personally say that local government is the best government. So I think as attorney general, Texans can rest assured whether they live in Republican jurisdiction, Democratic jurisdiction or any independent-type jurisdiction, that local government will be a focus of my attorney general opinion."
Merritt is a civil rights attorney who says his top priority is expanding voting access to all residents. In a January 2022 interview with Houston television station ABC13, Merritt said, "Texas is changing, and we've seen a unique backlash in response to that change. The essential components of our democracy are at stake, starting with the right to vote."
Also running in the primary are Mike Fields and S. T-Bone Raynor.
Incumbent Ken Paxton (R) faces three challengers in the Republican primary. Taylor Goldenstein of the Houston Chronicle highlighted the incumbent's effect on the race in September 2021, writing, "Paxton, with his snowballing legal troubles and slim margin of victory in his 2018 re-election, has instilled new fervor in challengers from both parties — but especially Democrats hoping to seize on what they see as a prime opening."
The attorney general is an executive office that serves as the chief legal advisor and chief law enforcement officer for the state government and is empowered to prosecute violations of state law, represent the state in legal disputes and issue legal advice to state agencies and the legislature. In most states, the attorney general has a substantial influence on a state's approach to law enforcement.
A candidate winning more than 50% of the vote automatically advances to the Nov. 8 general election. If no candidate receives more than 50% of the vote, the top two candidates will advance to a primary runoff on May 24.
Additional reading: