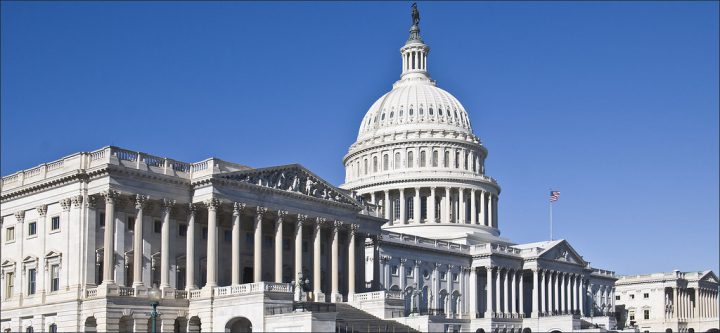 The filing deadline for candidates running for state or federal office in Indiana was Feb. 4. Fifty candidates are running for Indiana's nine U.S. House districts, including 28 Republicans, 21 Democrats, and one Libertarian. That's 5.6 candidates per district, less than the 8.7 candidates per district in 2020 and 7.9 in 2018. Republicans currently hold seven of Indiana's House seats, and Democrats hold two.
Here are some other highlights from this year's filings:
This is the first election under new district lines enacted afte the 2020 census. Indiana neither gained nor lost seats in the 2020 round of apportionment.
The District 9 seat is open, meaning the incumbent is not running for re-election. Incumbent Trey Hollingsworth (R) is retiring from public office.
This year's one open seat is the fewest since 2014, when there were no open seats. There were two open seats in 2020, 2018, and 2016.
Five incumbents—all Republicans—will not face any primary challengers.
At least one Democrat and one Republican filed to run in all nine districts, meaning no seats are guaranteed to any one party.
Thirteen candidates filed to run in the 9th district, more than any other. This includes nine Republicans, three Democrats, and one Libertarian.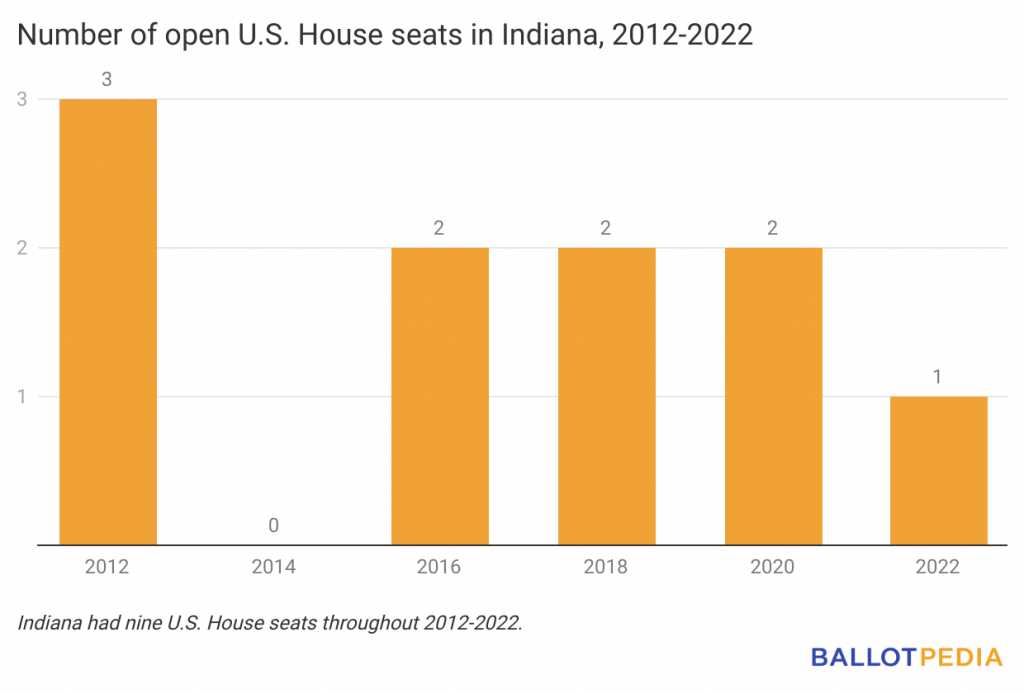 Indiana's U.S. House primaries will take place on May 3, 2022, the second in the nation. Indiana law does not require that voters be a member of a political party to participate in that party's primaries.
Additional reading: