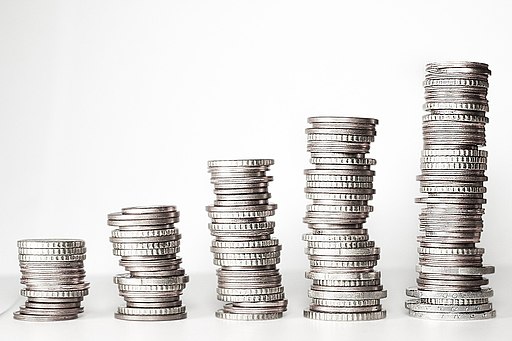 On April 6, the D.C. Board of Elections announced that the campaign behind Initiative 82, which would increase the minimum wage for tipped workers, submitted 27,026 valid signatures—enough to qualify for the ballot. The campaign had originally targeted the June primary ballot, but with a delay during the signature verification process the board missed the deadline to refer it to the primary ballot, pushing it to the November ballot.
The signature verification delay was related to the District's distribution requirement that stipulates that signatures must be collected from 5% of registered voters in five of the eight city wards. Election officials said the delay was caused by random sampling issues and recent ward redistricting.
Adam Eidinger, a campaign organizer for Initiative 82, said, "We're excited that we're qualifying for the ballot, but there's a huge concern with our campaign that we played by the rules. We submitted the signatures on time to qualify for the primary ballot." The campaign submitted 34,000 raw signatures on Feb. 22. 
Initiative 82 is also facing a lawsuit filed in March by a local bartender, Valerie Graham, who is challenging the validity of some of the signatures. The Restaurant Association of Metropolitan Washington has also come out in opposition to the measure and plans on challenging its certification.
Initiative 82 would incrementally increase the minimum wage for tipped employees from its current level of $5.05 to match the minimum wage of non-tipped employees in 2027. As of July 1, 2021, the minimum wage for non-tipped employees was $15.20. In 2018, voters passed a ballot measure, Initiative 77, to increase the minimum wage for tipped employees. The D.C. Council voted 8-5 to repeal Initiative 77 on Oct. 16, 2018.
Initiative 82 has received support from One Fair Wage, National Employment Law Project, Open Society Policy Center, and Democratic Socialists of America (DC Metro area).