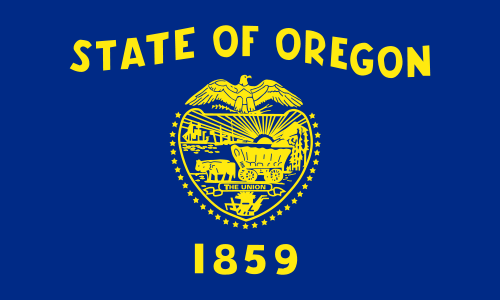 The filing deadline for candidates running for state or federal office in Oregon was March 8, 2022. This year, 46 candidates are running in Oregon's six U.S. House districts, including 26 Democrats, 19 Republicans, and one independent. That's 7.7 candidates per district, down from 9.2 candidates per district in 2020 and 8.4 in 2018.
Here are some other highlights from this year's filings:
This is the first election to take place under new district lines following the 2020 census. Oregon was apportioned six seats following the 2020 census, up one from the five the state was apportioned after the 2010 census.
Two of Oregon's six U.S. House seats are open this year; the new seat in the 6th District and the seat in the 4th District. 4th District incumbent Peter DeFazio (D) is retiring from politics.
Oregon's two open seats this year is the most since at least 2012. The only other election year since 2012 with an open seat was 2020. That year, one seat was open.
All four incumbents running for re-election will face at least one primary challenger this year.
At least one Democrat and one Republican filed in all six districts, meaning there are no districts where one major party is all but guaranteed to win because no candidates from the other party filed.
Sixteen candidates filed to run in the new 6th District, more than any other. This number includes nine Democrats and seven Republicans.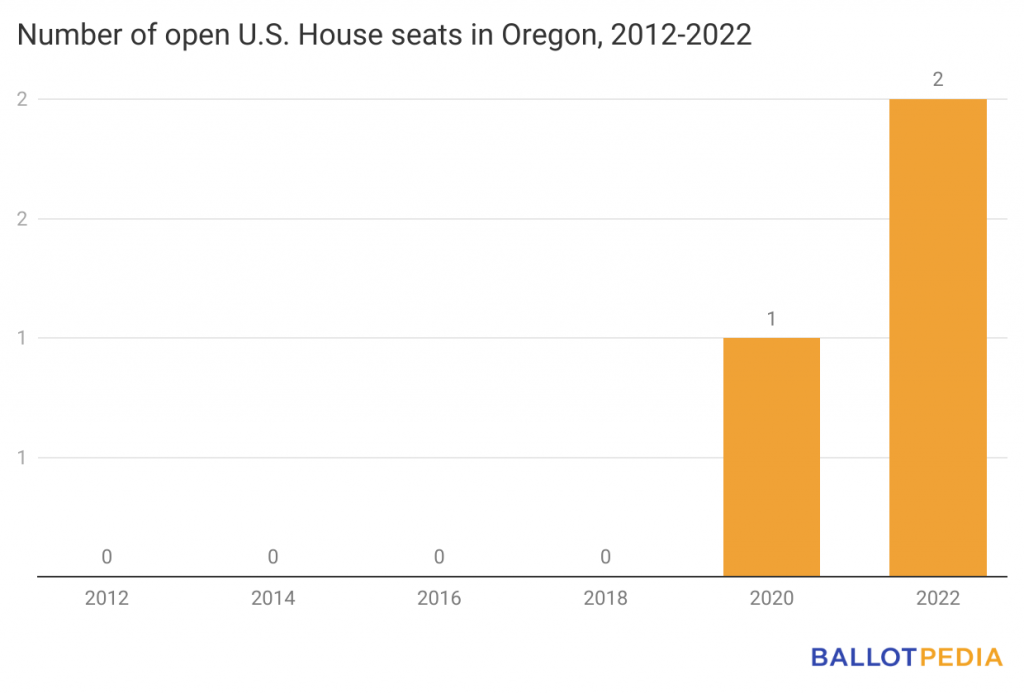 Oregon's U.S. House primaries will take place on May 17.
Additional reading: