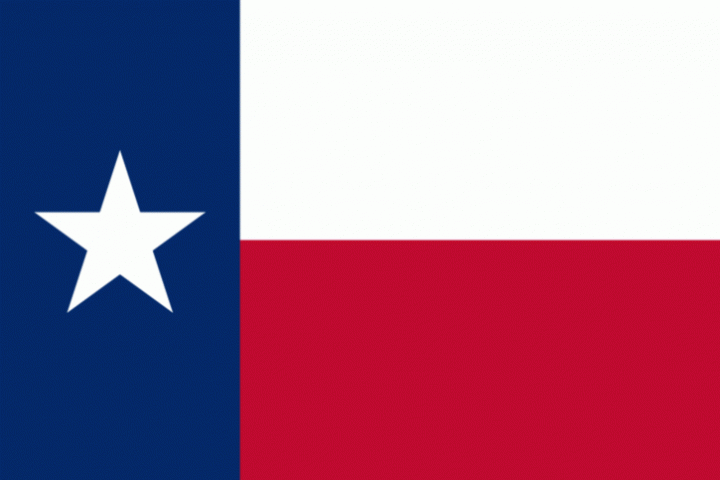 Ruben Ramirez and Michelle Vallejo ran in the Democratic Party primary runoff on May 24, 2022, in Texas' 15th Congressional District to determine which Democratic candidate would run in the district's general election on Nov. 8, 2022. As of 2:00 p.m. ET on May 25, Vallejo led Ramirez, 50.1% to 49.9%.
Ramirez worked as an attorney and is an Army veteran and former teacher who previously ran for election in the 15th District in 2012 and 2016. His top campaign priorities were healthcare, national security, and education. Ramirez said he would "continue to fight for my fellow veterans and district. Like all challenges I have faced, I will not back down and I promise to uphold our values and our Constitution" if elected.
Vallejo was a business owner and co-founder of two advocacy groups, New Leaders Council STX Frontera chapter and Hustle + Socialize. Her platform included supporting Medicare for All, a $15 minimum wage, and an anti-war foreign policy. "I think traditionally these races are based on who has the most purchasing power when it comes to mailers, signs, and media, and I'm so grateful that for my campaign that's not the only thing we're focusing on, and I love that it started with the energy of having a ground game," Vallejo said.
Healthcare was one of the contested issues in the race. Vallejo said she supported a single-payer universal healthcare system because it "would extend Medicare to cover dental, hearing, prescription drugs, mental health and substance abuse treatment, long-term and disability care, and reproductive and maternity care." Ramirez said he would preserve the Affordable Care Act, and said, "Rising costs are making it harder for South Texas families to make ends meet, but Michelle Vallejo supports ending the Affordable Care Act and your employer-sponsored health insurance, and raising taxes on the middle class to pay for her new program."
According to The Texas Tribune, Texas' 15th Congressional District became more favorable to Republicans due to redistricting. Joe Biden (D) won the district by two percentage points in the 2020 presidential election. Donald Trump (R) would have won the new district by three percentage points. The Cook Political Report and other outlets rated the 15th district Solid Democratic in 2020 but rated it Lean Republican in 2022.