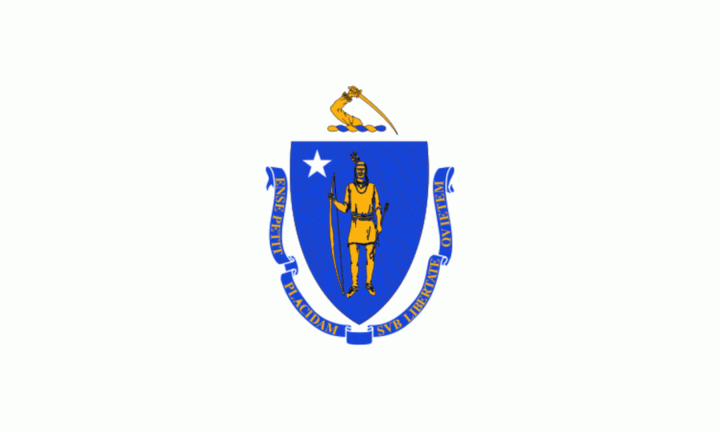 The Massachusetts Secretary of State completed the signature verification process for the second round of signatures submitted by campaigns for two ballot initiatives.
The Committee on Dental Insurance Quality is leading the campaign in support of a ballot initiative to establish a medical loss ratio for dental plans at 83% and require the insurer to refund the excess premium to its covered individuals and covered groups. A medical loss ratio is the portion of premium revenue a healthcare insurance company spends on claims, medical care, and healthcare quality for its customers. Currently, Massachusetts has established an 88% medical loss ratio for medical insurance plans, but there is no medical loss ratio for dental insurance plans.
The initiative would also require dental insurance carriers to submit to the insurance commissioner current and projected medical loss ratio for plans and specified financial information. Carriers would be required to file group product base rates, and any changes to group rating factors that will take effect in the next calendar year in July of the preceding year. The commissioner would be authorized to approve or disapprove of any product rates.
The initiative has received endorsements from the Association of Independent Dentists, Massachusetts Association of Orthodontists, American Dental Association Political Action Committee, and Massachusetts Dental Society.
Daisy Kumar, a registered nurse and founding member of the ballot question committee, said, "We do not expect dental insurance companies to waste our premiums by overpaying officers, having giant, wasteful commissions, sneaking payments to affiliates or gifts to parent companies that just add another layer of waste. Our insurance payments are not meant to be gifts to dental insurance companies. They are meant to help families like mine and yours."
The Committee to Protect Access to Quality Dental Care is leading the campaign in opposition to the initiative. The committee said, "The proponents of this ballot question are not being straight with the voters. What they aren't telling you is that their anti-consumer proposal will increase costs for Massachusetts families and employers — a nearly 40% premium increase in one recent study — and can result in thousands of residents being denied access to much-needed dental care."
A second ballot initiative sponsored by the Massachusetts Package Stores Association has also qualified for the November ballot. The initiative would incrementally increase the number of retail beer and wine licenses an establishment could own from no more than 12 in 2023 to no more than 18 by 2031; decrease the maximum number of full liquor licenses an establishment could own from nine to seven; and prohibit in-store automated and self-checkout sales of alcohol. It would also change the formula used to calculate fines for selling alcohol to minors by using gross profits on all retail sales instead of the gross profits on just the sale of alcohol, and it would add out-of-state driver's licenses to the list of approved identification under the State Liquor Control Act.
On June 13, the Massachusetts Supreme Judicial Court ruled on a lawsuit filed by Cumberland Farms that challenged the initiative's constitutionality, arguing that it contained unrelated subjects. The court held that the initiative "presents voters with an integrated scheme" that "does not require a voter to cast a single vote on dissimilar subjects."
A similar ballot initiative was filed for the 2012 ballot, but the effort was paused after the state legislature reached compromise with sponsors.
In Massachusetts, the power of initiative is indirect, which means the Massachusetts General Court must consider any successful initiative proposals after submitting the first round of signatures. If the legislature does not enact the initiative, sponsors must collect a second round of signatures. For 2022 initiatives, the total number of signatures for both rounds of petition circulation was 93,613 signatures, which equals 3.5% of the votes cast for governor in the most recent gubernatorial election.
Massachusetts voters will also be deciding on a legislatively referred constitutional amendment that would create an additional tax of 4% for income over $1 million, in addition to the existing 5% flat-rate income tax, and dedicate revenue to education and transportation purposes.
Between 1996 and 2020, about 54% (22 of 41) of the total number of measures that appeared on statewide ballots were approved, and about 46% (19 of 41) were defeated.