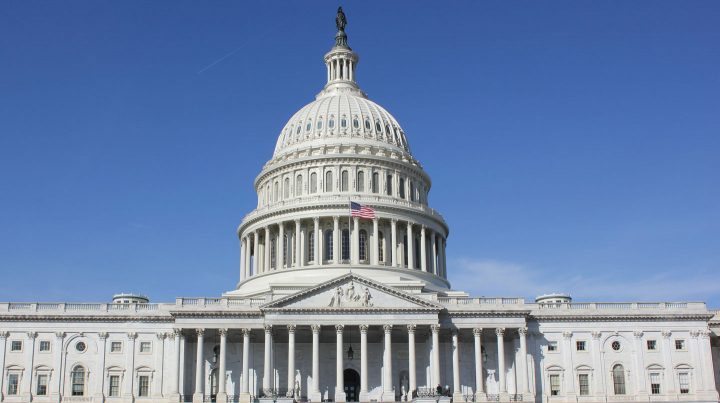 Tim Ryan (D) and J.D. Vance (R) are running in the November 8 general election for U.S. Senate in Ohio. Incumbent Rob Portman (R), who was first elected in 2010, is not running for re-election.
Republican and Democratic primaries were held on May 3, 2022.
Ryan was elected to the U.S. House in 2002. He was re-elected to represent District 13 in 2020 following an unsuccessful presidential campaign. Ryan has campaigned on a range of economic issues, including revitalizing the state's manufacturing industry, a federal $15 minimum wage, the PRO Act, renegotiating existing foreign trade deals, and expanding affordable healthcare. According to the Dayton Daily News, Ryan's campaign has focused on blue-collar workers and issues. Ryan said, "You know, I think the last thing that the United States Senate needs is another millionaire who got funded by a billionaire to the tune of $15 million or who comes out of Silicon Valley." Sherrod Brown (D), Ohio's other U.S. Senator, endorsed Ryan.
Vance served in the U.S. Marine Corps from 2003 to 2007, before working in venture capital in San Francisco. In 2016, he wrote Hillbilly Elegy, a memoir about growing up Middletown, Ohio. Vance has campaigned on bringing manufacturing back to Ohio, fixing the country's immigration system and completing the wall along the southern border, and breaking up large technology companies. Vance said, "We really need people who are solving the big problems. We've had way too much time of politicians trying to tinker around the edges just trying to fix the superficial." Former President Donald Trump (R) endorsed Vance.
Donald Trump won Ohio by eight percentage points in 2016 and 2020. Portman won re-election in 2016 by 19 percentage points. Sherrod Brown (D), Ohio's other U.S. Senator, last won re-election in 2018 by seven percentage points.
The outcome of this race will affect the partisan balance of the U.S. Senate. Thirty-five of 100 seats are up for election, including one up in a special election. Democrats have an effective majority, with the chamber split 50-50 and Vice President Kamala Harris (D) having the tie-breaking vote. Fourteen seats held by Democrats and 21 seats held by Republicans are up for election in 2022.