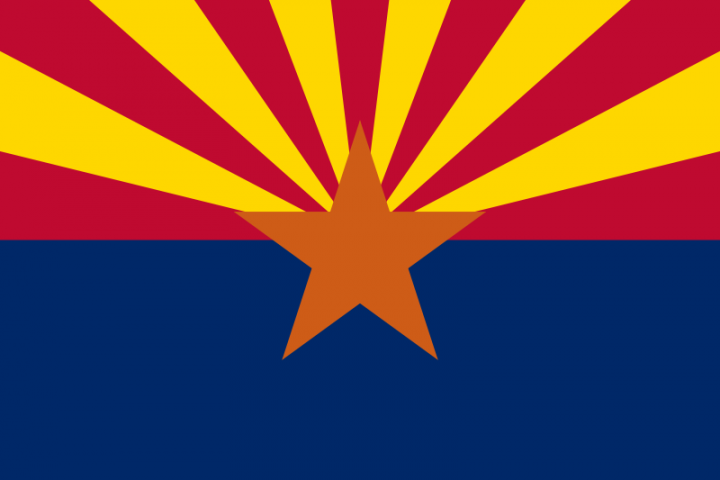 Katie Hobbs, Kari Lake, Barry J. Hess (L), and Williams Pounds (Independent-Green Party) are running in the general election for governor of Arizona governor on November 8, 2022. Doug Ducey is not able to run for re-election due to term limits.
Hobbs, a former social worker, is the Arizona secretary of state, a position to which she was first elected in 2019. Hobbs served in the Arizona State Senate from 2013 to 2019. She also served in the Arizona House of Representatives from 2011 to 2013. Hobbs has said she would "veto unabashedly any further restrictions on access to reproductive health care, whether that's family planning, birth control or further abortion restrictions." Hobbs has also campaigned on border security, saying she will work "in coordination with those border communities, especially law enforcement, about the resources and support we can provide from the state to make sure that they have the tools they need to keep their communities safe." Hobbs' campaign website includes increasing technology and funding for sherrifs and law enforcement in border communities. Hobbs has also said he is "done kicking the can down the road on things like water and things like really, truly investing in public education."
Lake, a former news anchor for Fox 10 News in Phoenix, said she is "running … on a platform of common sense conservatism dedicated to individual liberties, low taxes, limited regulation, and protecting Arizona's great Western heritage." Lake has campaigned on border security, addressing homelessness, banning critical race theory in school curriculums, and school choice. On protecting the border, Lake has said, "After I take my hand off the Bible, we are going to issue a declaration of invasion. We are going to finish President Trump's wall, and we are going to send our armed National Guard to the border and stop people from coming across." Former President Donald Trump (R) endorsed Lake in September 2021.
This is one of 36 gubernatorial elections taking place in 2022. The governor serves as a state's top executive official and is the only executive office that is elected in all 50 states. There are currently 28 Republican governors and 22 Democratic governors.
There are 23 Republican trifectas, 14 Democratic trifectas, and 13 divided governments where neither party holds trifecta control. A state government trifecta refers to a situation where one party controls a state's governorship and majorities in both chambers of the state legislature.