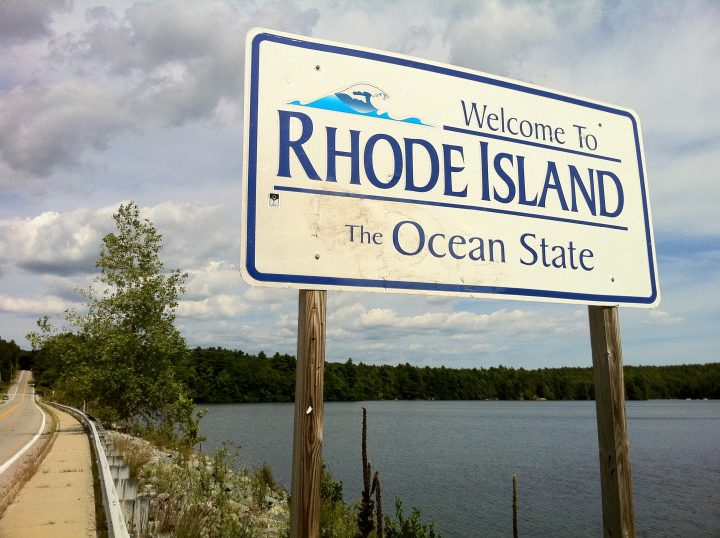 On Nov. 8, voters in Rhode Island will be deciding on three bond measures totaling $400 million.
Question 1 would issue $100 million in bonds for the University of Rhode Island Narragansett Bay Campus' marine discipline education and research needs. The University of Rhode Island is leading the Vote Yes on 1 campaign in support of Question 1. Marc Parlange, president of the University of Rhode Island, said, "Rhode Islanders have a generational opportunity to position Rhode Island and New England as the global leader in a new Blue Economy with URI as the engine that fuels that activity."
Voters last approved a bond issue for the University of Rhode Island Narragansett Bay Campus in 2018 with the passage of Question 2, which authorized the issuance of $45 million for the campus.
Question 2 would issue ​​$250 million in bonds for the construction and renovation of state public school buildings. In 2018, Rhode Island voters approved Question 1, which authorized $250 million in bonds over five years to fund school housing aid and the school building authority capital fund. It was approved with 76.7% of the vote.
Question 3 would issue $50 million in bonds for environmental and recreational purposes. The projects include the Small Business Energy Loan Program, Narragansett Bay and watershed restoration projects, forest restoration projects, and the Roger Williams Park and Zoo. Yes on 3 is leading the campaign in support of Question 3. It has received endorsements from the Rhode Island Department of Environmental Management, Audubon Society of Rhode Island, Clean Water Action, Climate Jobs Rhode Island, and Rhode Island Land Trust Council.
To put a legislatively referred bond question before voters, a simple majority vote is required in both the Rhode Island State Senate and the Rhode Island House of Representatives. In Rhode Island, the state General Assembly must ask voters to issue general obligation bonds over $50,000, except in the case of war, insurrection, or invasion.
The bond measure was introduced into the Rhode Island General Assembly as a provision of Article 5 of House Bill 7123 (HB 7123) on January 16, 2022.
On June 16, 2022, Article 5 of HB 7123 passed in the state House by a vote of 69-1 with five members not voting. On June 23, 2022, the state Senate voted 33-0 with five not voting.
Governor Daniel McKee (D) signed HB 7123 on June 27, 2022, certifying the three bond measures for the ballot.
Between 2008 and 2021, voters in Rhode Island decided on 29 bond measures totaling $1.7 billion ($1,710,915,000) in principal value. Voters approved all of the bond measures, with support ranging from 55.23% (Question 2 of 2010) to 83.89% (Question 3 of 2016). As of 2021, voters had not rejected a bond measure since 2006, when 50.56% of electors rejected a $4.0 million bond for improvements in Fort Adams State Park.