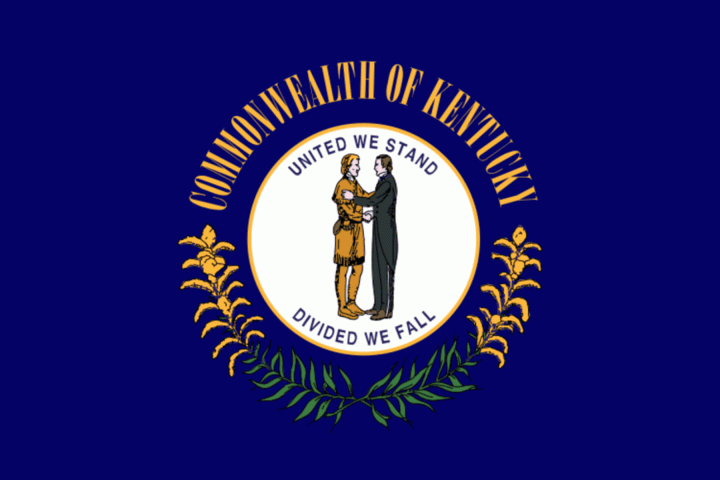 On November 8, Kentucky voters will decide on two statewide constitutional amendments on the ballot. Amendment 2, if approved, would amend the Kentucky State Constitution to say that nothing in the constitution creates a right to abortion or requires government funding for abortion. These types of amendments are designed to address previous and future state court rulings on abortion that have prevented or could prevent legislatures from passing certain abortion laws.
In 2022, six statewide ballot measures address abortion. Five of them—in California, Kentucky, Michigan, Montana, and Vermont—will be decided on November 8. Another abortion-related ballot measure, in Kansas, was rejected by voters in August.
The Kansas amendment is similar to Amendment 2. If the Kansas constitutional amendment had been approved, it would have said that nothing in the state constitution creates a right to abortion or requires government funding for abortion, as well as stating that the legislature has the authority to pass laws regarding abortion. Kansas voters rejected the amendment by a vote of 58.97%-41.03%.
"We were looking at Kansas as a sort of bellwether for how things could potentially go here in Kentucky," said Heather Ayer, the campaign coordinator for the American Civil Liberties Union (ACLU) of Kentucky.
Organizations like the ACLU of Kentucky, Human Rights Campaign PAC, Planned Parenthood Action Fund, and the League of Women Voters of Kentucky are opposing Amendment 2. The campaign opposing the amendment, Protect Kentucky Access, has reported $5.30 million in contributions and $4.48 million in expenditures.
"We're going to do our best to make sure this issue is front and center when people go into the voting booths Nov. 8," said Rachel Sweet, the campaign manager for Protect Kentucky Access, "I think we have the opportunity to make a really compelling case as to why this policy is bad for Kentucky and why it should be rejected."
The campaign supporting Amendment 2, Yes for Life, has reported $1.00 million in contributions and $557,525 in expenditures. Organizations like Kentucky Right to Life, the Catholic Conference of Kentucky, the Commonwealth Policy Center, and The Family Foundation of Kentucky are supporting the amendment.
"The constitutional amendment is very clear," said Addia Wuchner, the executive director of Kentucky Right to Life and chair of the Yes for Life Alliance, "It protects taxpayer dollars, and it makes sure there is not an interpreted right of abortion in the constitution. It allows the lawmakers to be the lawmakers and make the laws that reflect the values of the people of Kentucky."
Kentucky state lawmakers met on October 27 to discuss Amendment 2. Rep. Nancy Tate (R-27) said that the amendment does not ban abortion. She said, "The amendment does not allow abortion or does not outlaw abortions. It does not outlaw abortions in all cases. Under current Kentucky law, abortion is legal if necessary to preserve the life or health of a pregnant woman."
Gov. Andy Beshear (D) said that Amendment 2 would keep Kentucky's current abortion laws in place. He said, "Constitutional Amendment 2 would protect and keep in place the most extreme law in the country when it comes to abortion services."
Courts in at least nine states—Alaska, California, Florida, Illinois, Kansas, Massachusetts, Minnesota, Montana, and New Jersey—have ruled that a right to abortion exists under the state constitution. Four states—Alabama, Louisiana, Tennessee, and West Virginia—have constitutional amendments stating that no right to abortion exists under the state constitution.
In August, the Kentucky Supreme Court ruled that two laws banning abortion would remain in place while it reviews the arguments challenging both laws. One law bans abortion at six weeks, and the other bans abortion except to prevent serious risk to the health of the mother or to save the mother's life. The Kentucky Supreme Court is scheduled to review the case on November 15, 2022.
Additional reading:
https://ballotpedia.org/History_of_abortion_ballot_measures