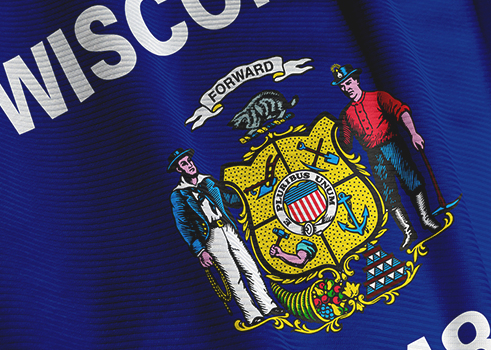 The general for Madison, Wisconsin, was on April 4, 2023. The primary was held on Feb. 21 and the filing deadline to run was on Jan. 3.
Candidates competed for all 20 Madison Common Council seats. Of the 20 races, incumbents won re-election in 12. Candidates also ran for mayor of Madison. Incumbent Satya Rhodes-Conway defeated Gloria Reyes with 55.4% of the vote to Reyes' 44.6%.
Madison is the second-largest city in Wisconsin and the 79th-largest city in the U.S. by population.
Additional reading: