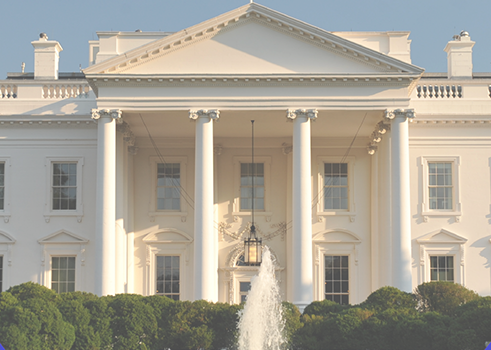 President Joe Biden (D) issued an executive order on April 21 creating a White House Office of Environmental Justice and directing all federal agencies to prioritize what it described as environmental justice in their policymaking whenever and however possible. According to Fox News:
"President Biden will sign an executive order Friday in the Rose Garden that will direct every agency of the federal government to incorporate 'environmental justice' into its mission, the White House said.
"The White House has invited environmental justice leaders, climate advocates and community leaders to join the president at the signing ceremony today. There, Biden will reaffirm his administration's commitment to fighting climate change and correcting 'disproportionate environmental harms,' including those inflicted by a 'legacy of racial discrimination including redlining.'
"'The executive order will direct agencies to address gaps in science and data to better understand and prevent the cumulative impacts of pollution on people's health. It will create a new Office of Environmental Justice in the White House to coordinate all environmental justice efforts across the federal government. And it will require agencies to notify nearby communities in the event of a release of toxic substances from a federal facility,' a White House official said….
"The new White House Office of Environmental Justice created by Biden's action will be led by a Federal Chief Environmental Justice Officer, who will be tasked with coordinating 'environmental justice' policy across the whole federal government….
"The White House contrasted Biden's planned action with policies favored by House Republicans and Speaker Kevin McCarthy, R-Calif., accusing 'extreme MAGA Republicans' of being in the pocket of Big Oil."
Ballotpedia tracks support for and opposition to the environmental, social, and corporate governance (ESG) investing movement. To learn more about arguments for, against, and about ESG, click here. For more information on reform proposals related to ESG policy, click here.