On Sep. 7, 2023, the Eastern Band of Cherokee Indians (EBCI), a federally recognized tribe in North Carolina, approved a ballot measure to legalize recreational marijuana use by a vote of 70% to 30%.
The measure allows for the possession and use of marijuana for adults 21 years of age and older within the Qualla Boundary, the 57,000 acre territory held by the EBCI. The measure also provides for the EBCI Tribal Council to develop legislation to regulate the cannabis market. The Qualla Boundary will now become the only area in North Carolina where marijuana can be legally purchased and used.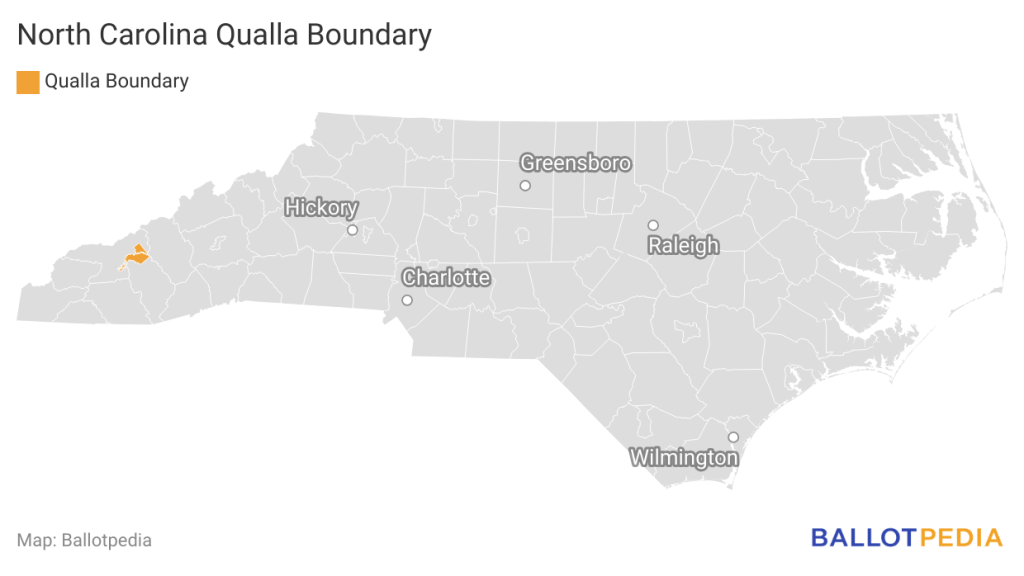 The measure was put on the ballot by a 56-38 vote of the EBCI Tribal Council. Councilmember Teresa McCoy, who submitted the resolution for the marijuana legalization measure, said that the council will move forward to legalize recreational marijuana if the voters approve. She said, "If our voters say no, they don't want adult use, then let's fly in there and get that medicinal. If they say they do want adult use, then move forward. It's that simple."
The EBCI already has a medical marijuana program, which the Tribal Council approved in 2021. The application process for enrolled members began in April of this year, and in June, it opened to all North Carolina residents.
Recreational and medical cannabis are illegal in North Carolina. U.S. Rep. Chuck Edwards (R), who opposed the measure, introduced the Stop Pot Act in the House of Representatives on Sep. 1, a week before EBCI voters decided the marijuana measure. The legislation would withhold federal funds from tribes that legalize recreational marijuana on their lands. In a press release, Edwards said, "During a time when our communities are seeing unprecedented crime, drug addiction, and mental illness, the Stop Pot Act will help prevent even greater access to drugs and ease the strain placed on our local law enforcement and mental health professionals who are already stretched thin."
Today, recreational marijuana use is legal in 23 states, as well as DC. Medicinal use is legal in 38 states.
Additional reading: