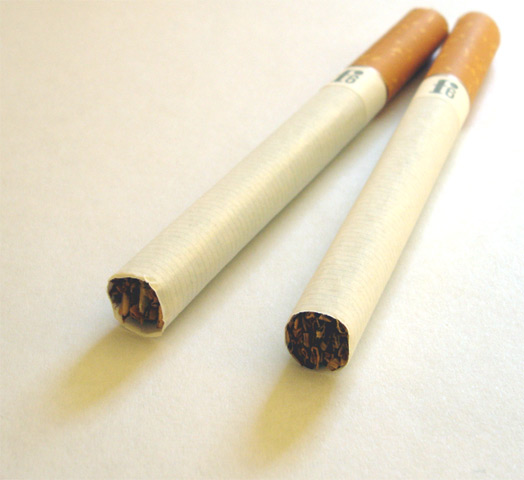 On May 20, 2019, Sen. Mitch McConnell (R-Ky.) introduced a bill which would increase the minimum age to purchase or use tobacco from 18 to 21 at the federal level. Less than four years have passed since Hawaii Gov. David Ige (D) signed a similar law in Hawaii, making it the first state in the 21st century to limit tobacco consumption to those 21 and older.
Since then, five other states have increased their smoking age to 21. A further eight states have enacted legislation raising the smoking age to 21 that has not yet taken effect.
In all, the minimum age to purchase or use of tobacco in the states it set at the following levels:
21 in six states: California, Hawaii, Maine, Massachusetts, New Jersey, Oregon.
19 in three states: Alabama, Alaska, Utah.
18 in 41 states.
New Jersey was the first state to restrict the sale and use of tobacco by age, setting a minimum age of 16 in 1883. By 1920, 46 of the 48 states had an age requirement for tobacco sales, including 14 with a minimum age of 21. During the interwar period, though, state laws trended towards a minimum age of 18, which was eventually adopted as the federal standard. Every state with a minimum tobacco use age of 21 reduced the limit to 18 or 19.
To see what the minimum tobacco use age is in your state and whether it is set to change, click the link below.