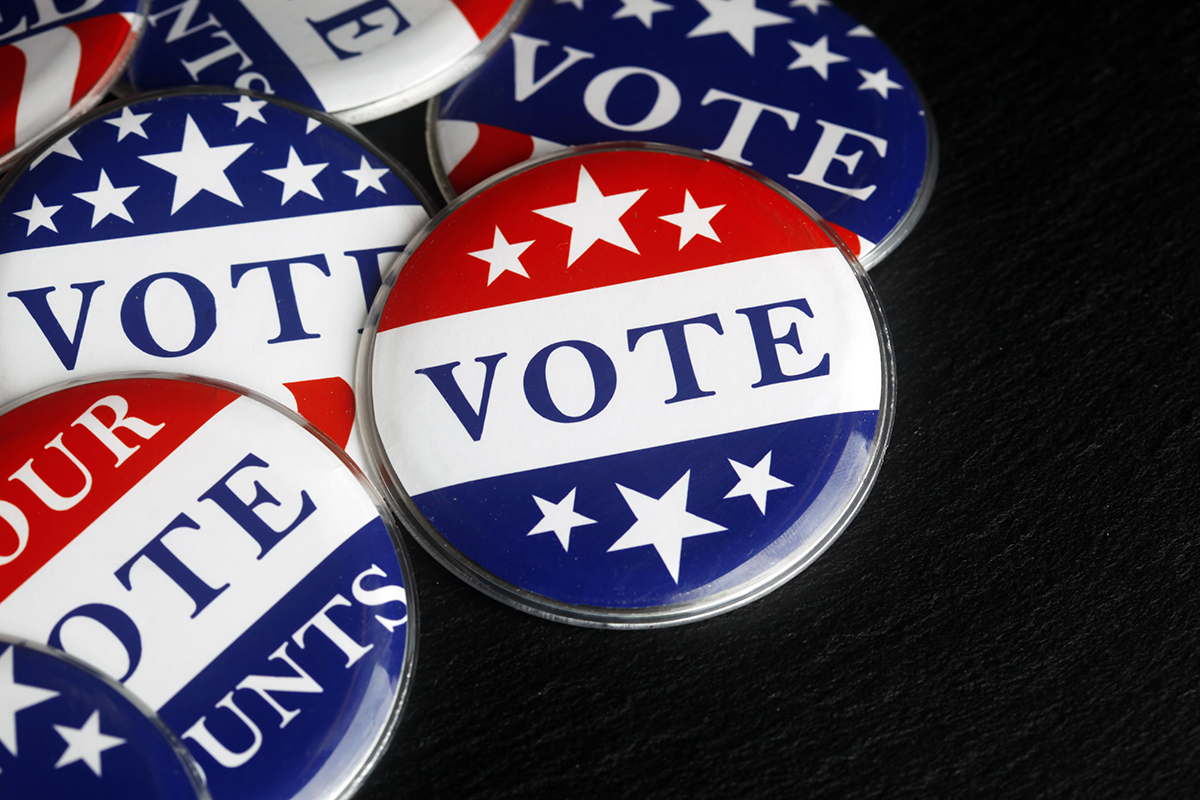 The Democratic National Committee recommended its Rules and Bylaws Committee reject Iowa's and Nevada's 2020 virtual caucus plans Friday.
Party leadership said in a statement, "There is no tele-caucus system available that meets our standard of security and reliability given the scale needed for the Iowa and Nevada caucuses and the current cybersecurity climate."
Both states, which hold caucuses rather than primaries, proposed the virtual option to comply with new party rules that require greater accessibility for voters.
If Iowa cannot establish an alternative method of voting, it may need to move to a primary system. This could jeopardize Iowa's place as the first nominating event of the year since New Hampshire state law says that New Hampshire must hold the first primary of the presidential election cycle.
The 2020 Iowa caucuses are currently scheduled on February 3, 2020. The New Hampshire primaries follow on February 11.