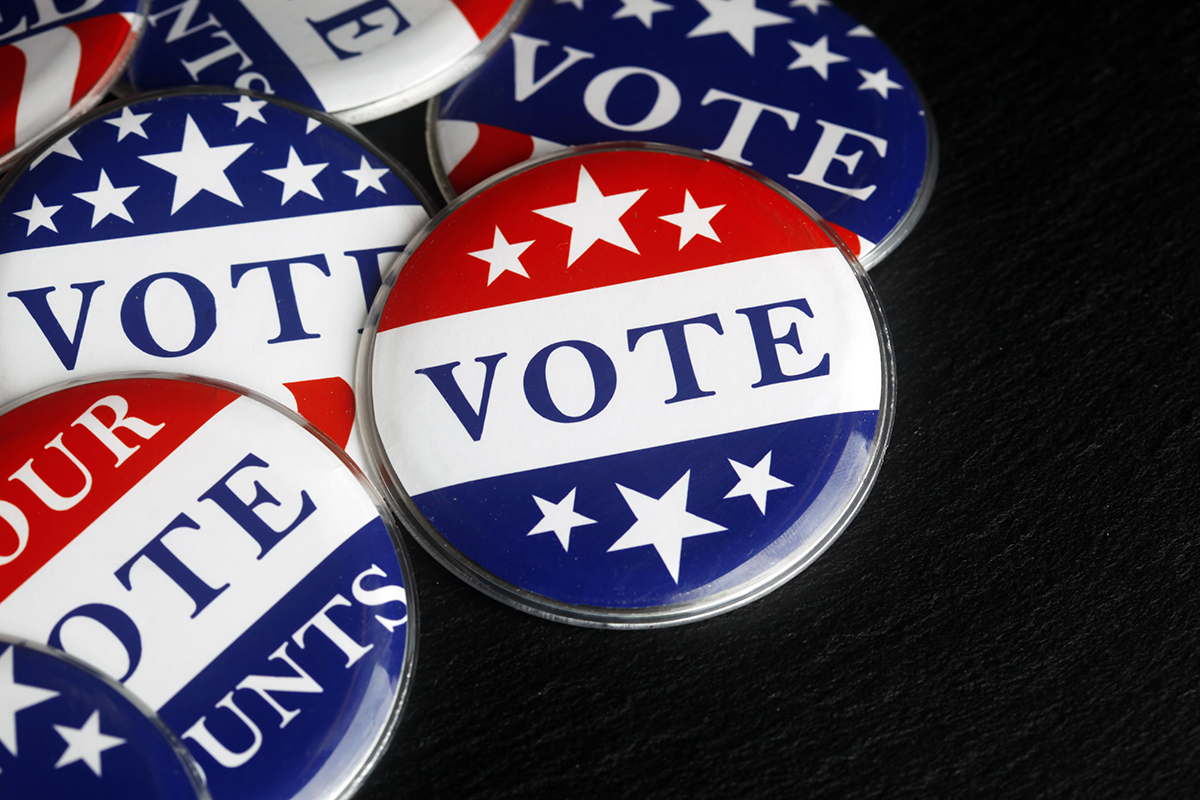 This month, 11 states are holding statewide elections for political office or ballot measures, and local elections are taking place across the country.
Here are the top 10 races to watch across happening on November 5 and throughout the remainder of the month.
Governor of Kentucky: First-term incumbent Matt Bevin (R) faces state Attorney General Andy Beshear (D) and John Hicks (L). The state's Republican trifecta is at stake.
Governor of Louisiana: First-term incumbent John Bel Edwards (D) faces businessman Eddie Rispone (R) in a November 16 election. A Rispone win would create a Republican trifecta while an Edwards win would maintain Louisiana's divided government.
Governor of Mississippi: State Attorney General Jim Hood (D), Lt. Gov. Tate Reeves (R), Bob Hickingbottom (Constitution) and David Singletary (I) are running to succeed term-limited incumbent Phil Bryant (R). Mississippi's Republican trifecta is at stake.
Virginia State Senate: Republicans won a 21-19 majority in the 2015 elections; a margin of two seats decides control of the chamber. All 40 seats are up.
Virginia House of Delegates: All 100 seats are up, and Republicans won a 51-49 majority in the 2017 elections. If Democrats win both Virginia legislative chambers, they will gain a trifecta, while if Republicans hold one or both, the state will remain under divided government.
Mayor of Houston: Incumbent Sylvester Turner faces 11 challengers in a nonpartisan election. If none of the 12 candidates wins a majority, the top two finishers will advance to a December 14 runoff.
Seattle City Council: Seven of the nine seats are up, and the $3.5 million in satellite spending reported through October 25 is a record in Seattle history.
Colorado Proposition CC: Colorado voters will decide on an amendment to the state's Taxpayer Bill of Rights which would end the requirement that excess tax revenue be refunded as long as the excess money is only spent on transportation or education.
Pennsylvania Marsy's Law Amendment: A proposed amendment to the Pennsylvania Constitution is on the ballot which would guarantee 15 specific rights to victims of crime. Twelve states have passed some form of Marsy's Law.
Texas Proposition 4: This proposal would amend the Texas Constitution to forbid the state from levying an income tax. Currently, a state income tax requires a majority vote in the state legislature and the approval of a majority of voters in a referendum.
Additional reading: