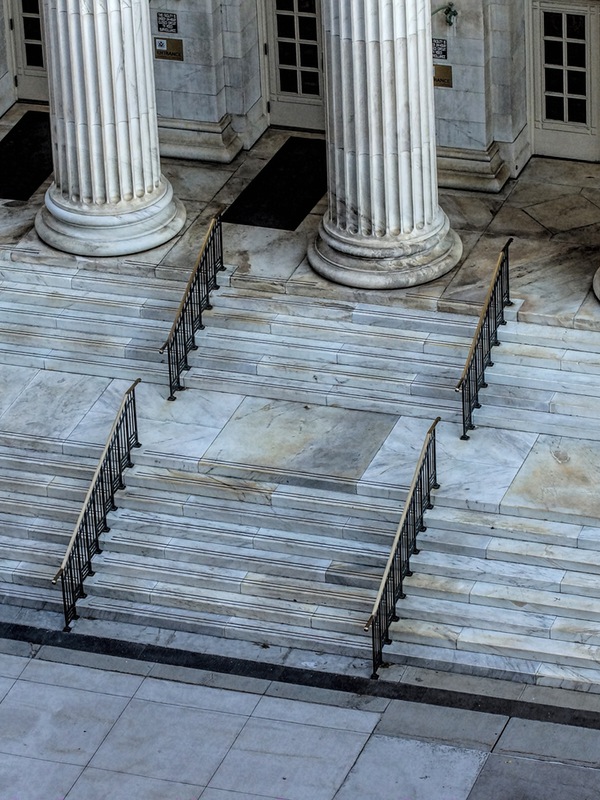 Donald Trump appointed and the Senate confirmed 187 Article III federal judges through December 31, 2019, his third year in office. This is the second-most Article III judicial appointments through this point in a presidency of all presidents dating back to Theodore Roosevelt. Only Jimmy Carter (197) had more.
The average number of federal judges appointed by a president at the end of their third year in office is 99.
The median number of Supreme Court justices appointed is two. William Taft's (R) five appointments were the most among this set. Presidents Franklin Roosevelt (D), Jimmy Carter (D), and George W. Bush (R) did not appoint any justices through at the end of their third years in office. Trump has appointed 2 justices so far.
The median number of United States Court of Appeals appointees is 19. Trump appointed the most with 50, and President Woodrow Wilson (D) appointed the fewest with five. Trump's 50 appointments make up 28 percent of the total 179 judgeships across the courts of appeal.
The median number of United States District Court appointees is 67. Bill Clinton (D) appointed the most with 151. President Theodore Roosevelt (R) appointed the fewest with 14. Trump has appointed 133 district court judges. Those appointments make up 20 percent of the 677 judgeships across the district courts.
Article III federal judges are appointed for life terms by the president of the United States and confirmed by the U.S. Senate per Article III of the United States Constitution. Article III judges include judges on the: Supreme Court of the United States, U.S. courts of appeal, U.S. district courts, and the Court of International Trade.
Click
here
to learn more.
Additional Reading: