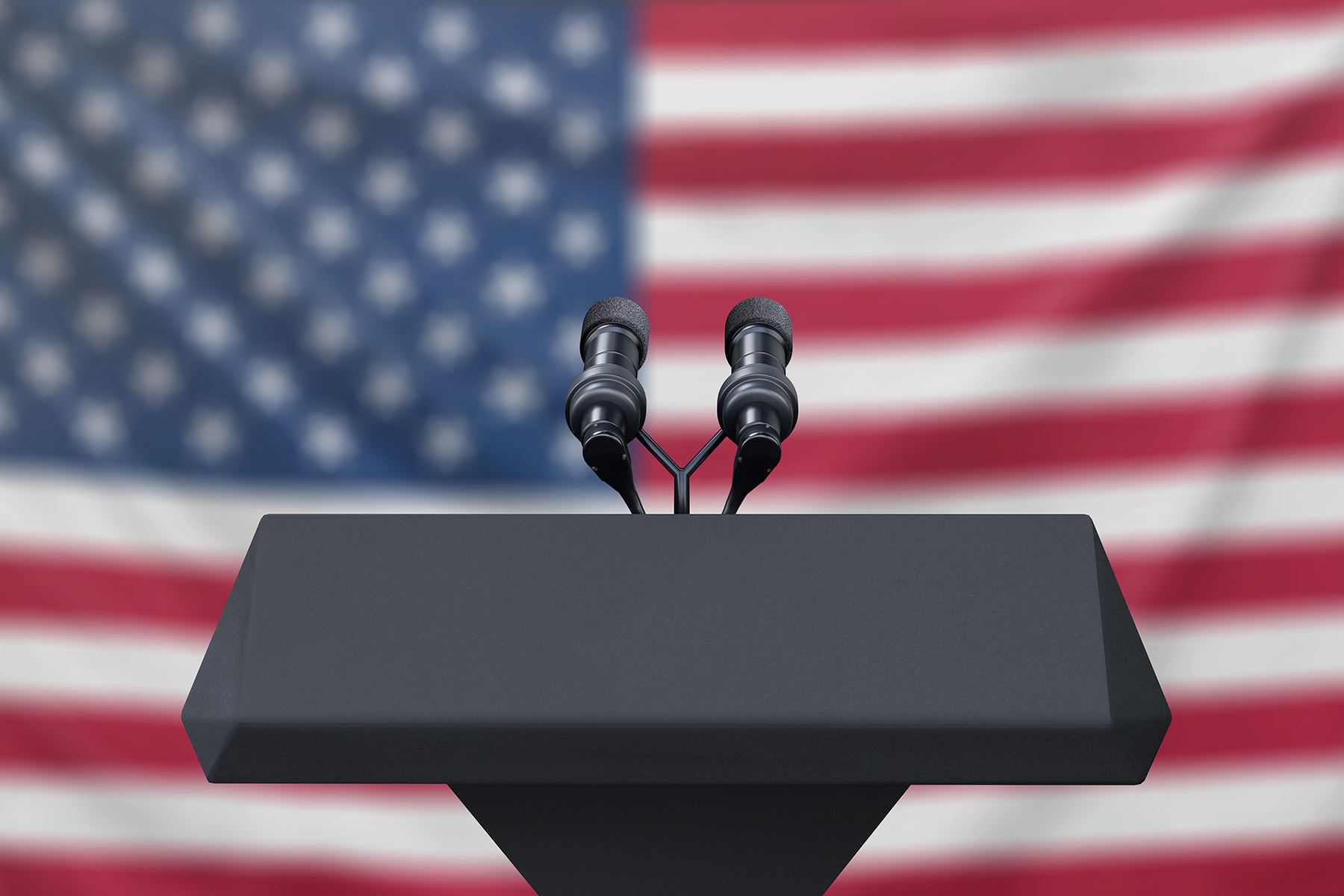 Montana Rep. Casey Schreiner (D) ended his campaign for governor of the state, narrowing the field to two remaining candidates: Lt. Gov. Mike Cooney and Whitney Williams. Schreiner is the second candidate to drop out in as many weeks following Reilly Neill suspending her campaign on January 20.
Democrats have held the office of governor since 2005. The state is currently under divided government, with a Democratic governor and a Republican-controlled legislature. Across the U.S. there are 15 Democratic trifectas and 21 Republican trifectas, where one party controls both the governor's mansion and the legislature. The other 14 states are under divided government.
Gov. Steve Bullock (D) won re-election in 2016 by four percentage points, and Donald Trump (R) won the presidential vote in the state by 19 percentage points.
The Democratic primary will take place on June 2, and the winner will run in the general election on November 3. Gov. Bullock is term-limited and unable to seek re-election. Ballotpedia considers the general election a battleground election, and all three major race rating agencies rate the race as a toss-up.
Eleven states will hold gubernatorial elections in 2020. Four years ago, 12 gubernatorial seats were up including a special election in Oregon. That year, Republicans won six governorships, flipping control in three states, while Democrats won the other six gubernatorial elections, including flipping control in one state.
Click here to learn more.