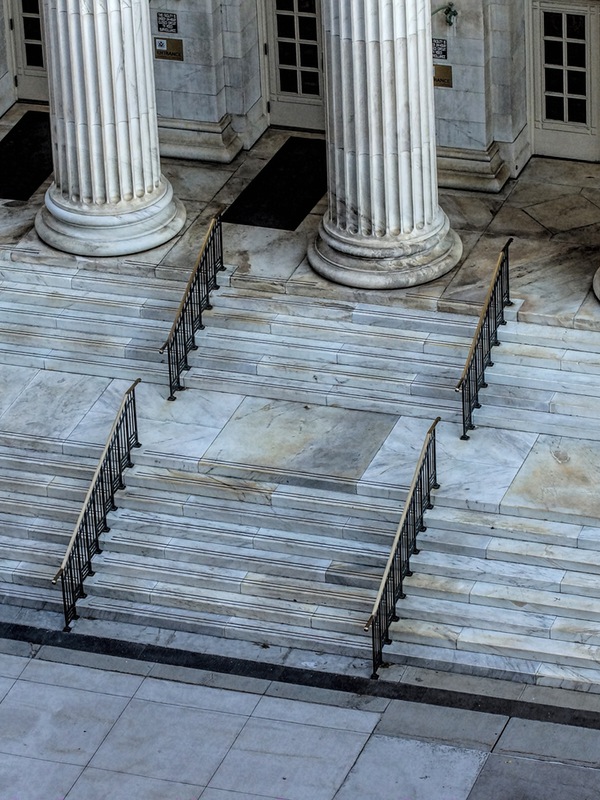 On March 5, 2020, two aspiring candidates for Georgia Supreme Court filed suit against the state's highest election official because the race in which they hoped to compete was taken off the ballot the day before the qualifying period began.
On February 28, 2020, Justice Keith Blackwell announced that he will be retiring from the state supreme court, and therefore will not run for reelection. Blackwell's announcement stated that he intends to remain on the court until November 18, 2020. The justice was scheduled to stand for reelection on May 19, but his term does not end until the end of December.
Because Blackwell's announced retirement falls before his term is over in December, Gov. Brian Kemp (R) will appoint Blackwell's successor. Kemp conveyed that information to Secretary of State Brad Raffensperger (R), who then canceled the election.
Two aspiring candidates, John Barrow of Athens, a former Democratic congressman, and former Republican state lawmaker Beth Beskin, of Atlanta, filed lawsuits against Raffensperger, claiming that he illegally canceled the election.
Beskin said, "His seat is not vacant… We should be having qualifying for his seat right now. To cancel an election the day before qualifying, I don't think it's legal."
Barrow called the canceling of the election "the ultimate act of voter suppression" and said, "They're taking this election off the books before the event that authorizes them to do it."
Raffensperger's office issued a statement that said, "The Governor's office informed the Secretary of State's office that the Governor intended to fill the created vacancy by appointment. After speaking with the Attorney General's office about the situation, our office determined that the most prudent course of action was to cancel qualifying for that seat." Gov. Kemp's spokeswoman referred all questions to the secretary of state's office.
In his resignation letter, Blackwell said that he seeks to return to private practice to spend more time with his family. Gov. Kemp already has the opportunity to fill Justice Benham's seat because of his retirement from office. If Gov. Kemp fills Blackwell's seat, this will give him two appointments to the state court that will not be on the ballot until 2020.
Additional Reading:
Keith Blackwell
Judicial selection in Georgia
Brian Kemp