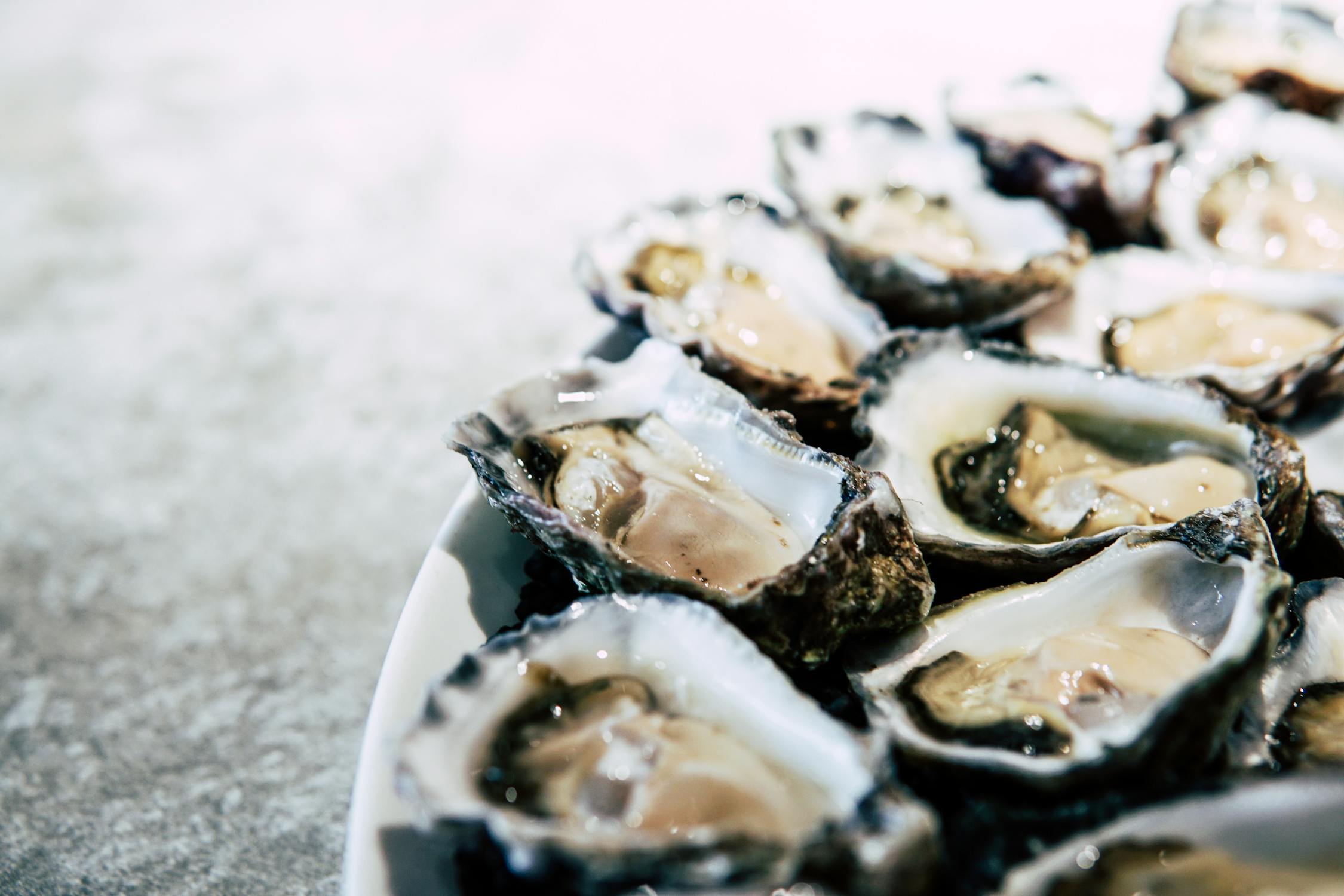 On May 18, 2020, the Virginia Supreme Court announced that it will hear a case between the City of Suffolk and a group of Virginia oyster fishermen. The original lawsuit was filed in November 2018 by C. Robert Johnson III, Lisa Lawson Johnson, Thomas Hazelwood, Johnson and Sons Seafood, and Hazelwood Oyster Farms, who sued the city and the Hampton Roads Sanitation District.
The plaintiffs alleged that the city and the sanitation department were polluting the Nansemond River by depositing sewage and allowing unwanted stormwater to enter the waterway. They argued that the government has taken their property by causing the river to become so polluted that they cannot harvest oysters from waterways in which they hold leases.
Circuit Court Justice L. Wayne Farmer took up the case on April 9, 2019. The lawsuit was dismissed in September 2019. The appeal took issue with Justice Farmer's use of caselaw from 1919 which they argued is not in consonance with modern environmental regulation policy.
Joseph Waldo Lyle, who will be representing the oystermen before the state supreme court, remarked "The law says governments can pollute the waterways… It's not 100 years ago. It is today, and the issue will always be, how can you put untreated raw sewage into a river that people fish, raise oysters, and swim, and boat in?" He said, "The Supreme Court of Virginia has said this case is important enough to determine whether or not the city's right and they can discard waste and human sewage into the Nansemond River… It's a very important, precedent-setting case."
There are two ways that appeals cases can reach the Virginia Supreme Court. The most common is based on the argument in a dissenting opinion at the level of the court of appeals, and the least common is when a party successfully seeks discretionary review by the supreme court. The plaintiffs' case sufficiently convinced the justices of the Virginia Supreme Court that the appeal merited discretionary review of the lower court, allowing the case to circumvent hearing in the appellate court.
Virginia is one of only two states in the country that uses legislative selection to appoint state supreme court justices. Virginia has used legislative selection to select its justices since 1776 when the state constitution was written. This year, there are no vacancies on the Virginia Supreme court, nor are there any retention elections for justices currently sitting on the court.
Additional reading: