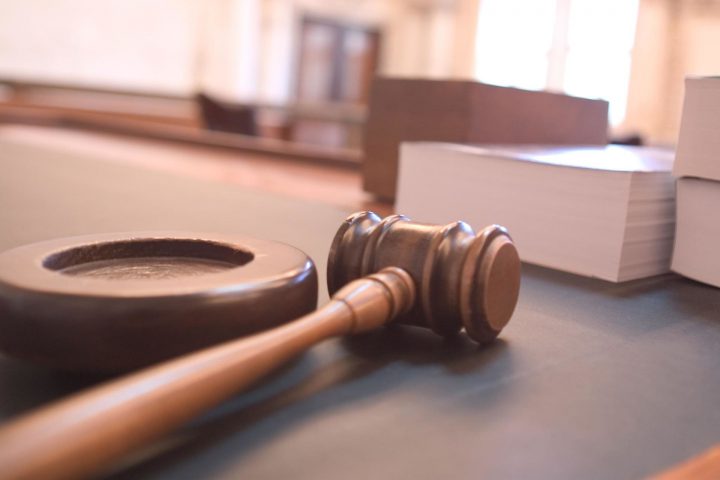 On July 20, Connecticut Gov. Ned Lamont (D) appointed appellate judge Christine E. Keller to the state supreme court. If confirmed by the Connecticut General Assembly, Keller will fill the vacancy created when former justice Richard Palmer reached the mandatory retirement age of 70 in May 2020.
Keller has served on the Connecticut Court of Appeals since 2013 and previously served on the Connecticut Superior Court beginning in 1993. She is Lamont's first appointee to the state supreme court. All six of the current justices on the seven-seat court were appointed by Governor Dan Malloy (D) during his tenure.
Nine of the 11 state supreme court vacancies that have occurred so far this year have been filled. 19 vacancies total set to occur this year have been announced.
Additional reading: