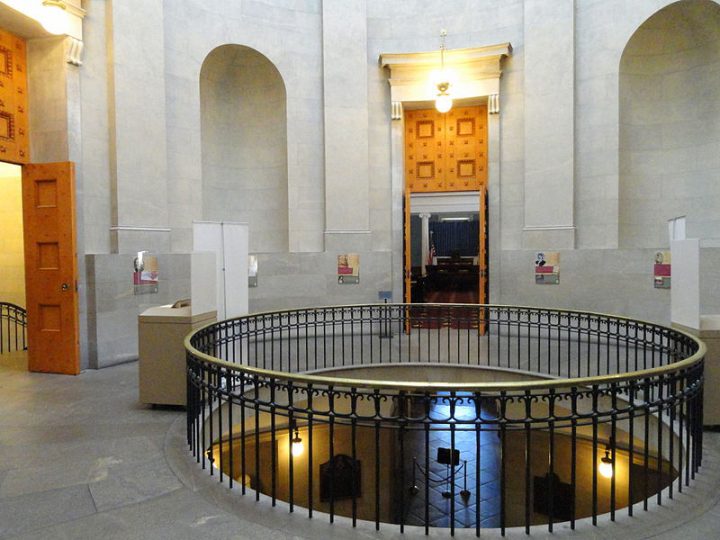 At 5pm local time on July 31, North Carolina Rep. Debra Conrad (R) resigned from her position in the state legislature. She was first elected to represent District 74 in the North Carolina House in 2012.
Conrad didn't specify the reason for her departure in her resignation letter, but told various media outlets that she is exploring lobbying roles. Upon the announcement of her resignation, Conrad said, "Lobbying is one of the exciting opportunities I am considering, as I have too much energy and passion for politics to retire. I look forward to being back in Raleigh in a new role next year."
State legislators in North Carolina are required to have a six-month period between serving in the legislature as an elected official and registering as a lobbyist.
Conrad's departure creates the fourth vacancy in the North Carolina House of Representatives this year and the eighth in the state legislature. July saw two other state legislators resign, former Rep. Jean Farmer-Butterfield (D) on July 16 and former Sen. Andy Wells (R) on July 27. Farmer-Butterfield left the legislature to take another state government position, whereas Wells did not give his reason for resigning beyond exploring unspecified opportunities outside the legislature.
Vacancies in the North Carolina General Assembly are filled by gubernatorial appointment. The governor must make an appointment from a recommended list of candidates selected by party committee members of the party who last held the seat. Of the eight vacancies that have occurred this year in the General Assembly, four of the seats were last held by Republican legislators and four were held by Democratic legislators. Of the four that have thus far been filled, three seats are currently held by a Democrat and one is held by a Republican. Heading into this year's elections, the Republican Party holds a majority in both chambers of the state legislature.
Additional reading: