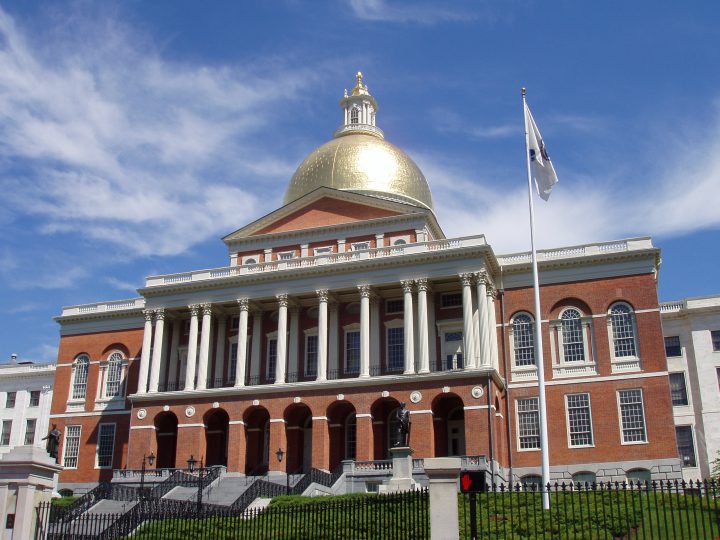 The statewide primary election for Massachusetts is on September 1, 2020. The filing deadline to run passed on June 2. Candidates are running in elections for the following congressional offices:
• One Class II seat in the United States Senate
• Nine seats in the United States House of Representatives
Candidates are competing to advance to the general election scheduled for November 3, 2020.
In the Democratic primary race for the Class II U.S. Senate seat, incumbent Edward Markey—first elected in 2013—faces challenger Joseph Kennedy III, while the Republican primary features candidates Shiva Ayyadurai and Kevin O'Connor.
Across the nine U.S. House district races in Massachusetts, eight incumbents filed for re-election. Only District 4 incumbent Joseph Kennedy III is not seeking re-election, opting instead to run for the U.S. Senate seat. The open District 4 seat has drawn a field of nine Democratic primary candidates and two Republican primary candidates.
In Districts 1, 2, 3, 5, 7, and 9, the Democratic incumbents are running unopposed. In District 8, the Democratic incumbent faces one challenger. In Districts 2, 5, 6, and 9, the Republican candidates are uncontested, while the Republican primaries in districts 1, 3, 7, and 8 were canceled after no candidate either filed or qualified for the ballot.
The next congressional primaries will be held on September 8 in New Hampshire and Rhode Island.
Additional reading: