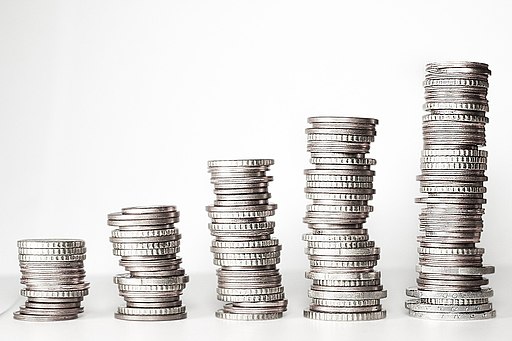 All states receive aid from the federal government, usually in the form of grants. In fiscal year 2018, the average percentage of general revenues that the states brought in from federal aid was 32.5%—or about one-third of their general revenues. From 2000 to 2018, the total share of federal outlays among all fifty states was 30.7% of their general revenue.
Between 2014 and 2018, 27 states saw increases in the percentage of their general revenues that come from federal outlays, 22 states saw decreases, and one state (Missouri) stayed the same.
In fiscal year 2018, the top five states by percentage of state general revenues from federal outlays were:
Louisiana (45.1%)

Montana (44.4%)

Mississippi (42.6%)

Alaska (42.3%)

Wyoming (42.1%) 
The bottom five states were:
Virginia (20%)

Kansas (21.1%)

Hawaii (21.3%)

North Dakota (21.9%)

Connecticut (23.6%)
Alaska had the largest increase in federal outlays between fiscal years 2014 and 2018. The state received 42.3% of its general revenues from federal outlays in 2018, up from 26.9% in 2014.