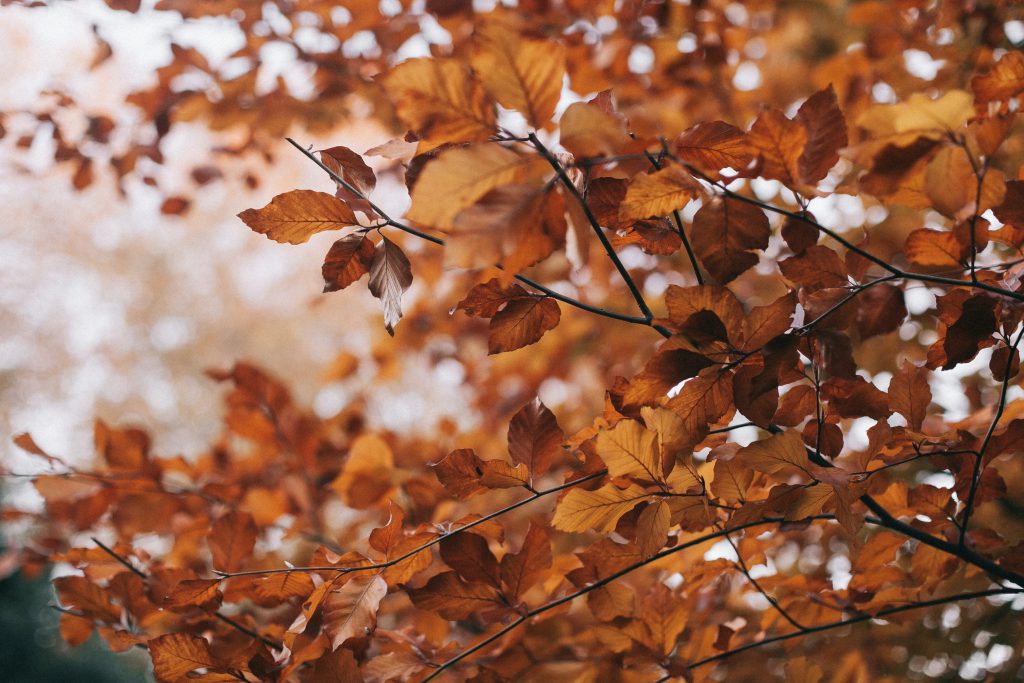 Incumbent Ann Wagner (R) defeated Jill Schupp (D), Martin Schulte (L), and write-in Gina Bufe (I) in the general election for Missouri's 2nd Congressional District.
The Democratic Congressional Campaign Committee (DCCC) and National Republican Congressional Committee (NRCC) each spent more than $2 million in the district in the 2020 election.
Wagner was first elected in 2012. She was re-elected 51% to 47% in 2018, down from her 59% to 38% win in 2016.
In the 2016 presidential election, Donald Trump (R) carried the 2nd District by a margin of 10 percentage points.