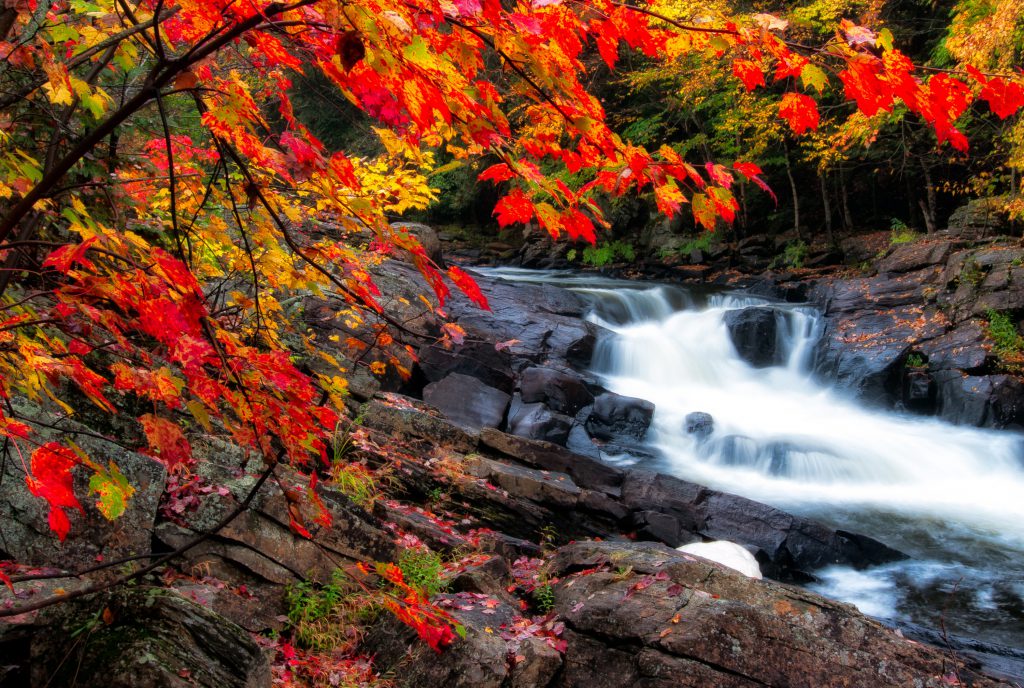 Incumbent Don Bacon (R) defeated Kara Eastman (D) and Tyler Schaeffer (L) in the general election for Nebraska's 2nd Congressional District.
The race was one of 56 U.S. House rematches taking place in 2020; Bacon and Eastman were their parties' nominees for the seat in 2018. That year, Bacon defeated Eastman 51% to 49%. Bacon was first elected in 2016, defeating incumbent Brad Ashford (D), who endorsed him over Eastman this year.
An October 7 article in Roll Call listed Bacon as the most vulnerable member of the U.S. House in the 2020 elections.