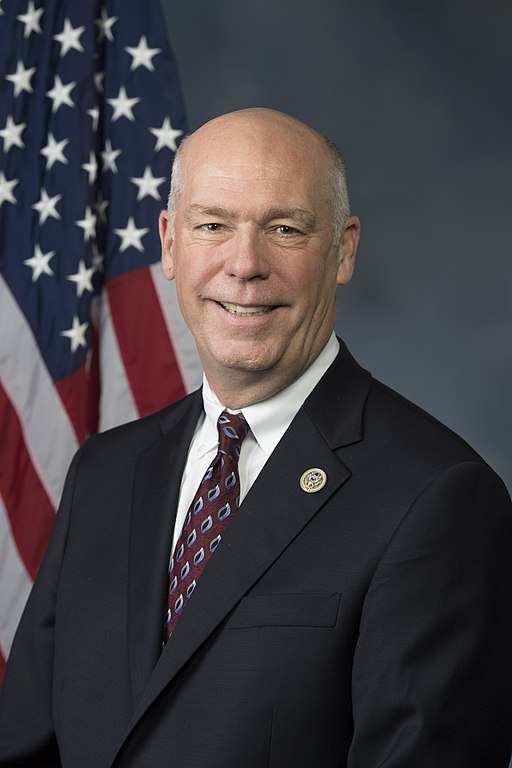 Greg Gianforte (R) defeated Mike Cooney (D), Robert Barb (G), and Lyman Bishop (L) to win election as governor of Montana. Gianforte is the first Republican elected to the office since 2000. Gianforte is the state's current representative in the U.S. House, while Cooney is the current lieutenant governor. This is the first of the 11 governorships up this year to flip partisan control.
Montana was one of two states with a Democratic governor up for election this year in a state Donald Trump (R) won in 2016. In the other, North Carolina, incumbent Roy Cooper (D) won election to a second term. In 2016, Gianforte was the Republican gubernatorial nominee and lost to incumbent Steve Bullock (D) 50% to 46%.
Although final control of the state Senate and House is too early to call, they were not among the 24 battleground state legislative chambers Ballotpedia identified as having a chance of changing control this year. Should Republicans maintain their majorities in both chambers, Gianforte's victory would give Republicans a trifecta in Montana for the first time since the 2004 election. Heading into the election, Montana had been under divided government longer than any other state.