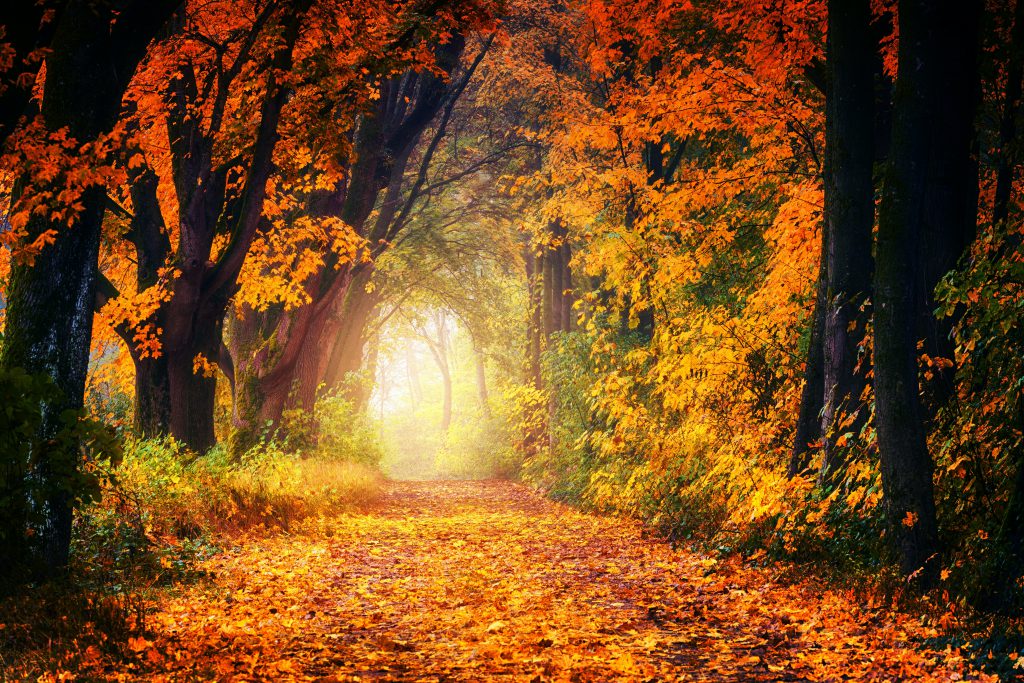 Stephanie Bice (R) defeated incumbent Kendra Horn (D) in the general election for Oklahoma's 5th Congressional District.
Horn was first elected in 2018 after defeating incumbent Rep. Steve Russell (R) 51% to 49%. Oklahoma's 5th was one of 43 seats that flipped from Republicans to Democrats in 2018.
Bice had served in the Oklahoma state senate since 2014. She was endorsed by President Donald Trump (R).
Heading into the election, Democrats had a 232-197 majority in the House. Republicans needed to win a net 21 seats to win control of the chamber. Oklahoma's 5th was one of 30 seats Democrats were defending in districts Donald Trump carried in 2016. Trump won by a margin of 13.4 percentage points, the third-widest among these districts.