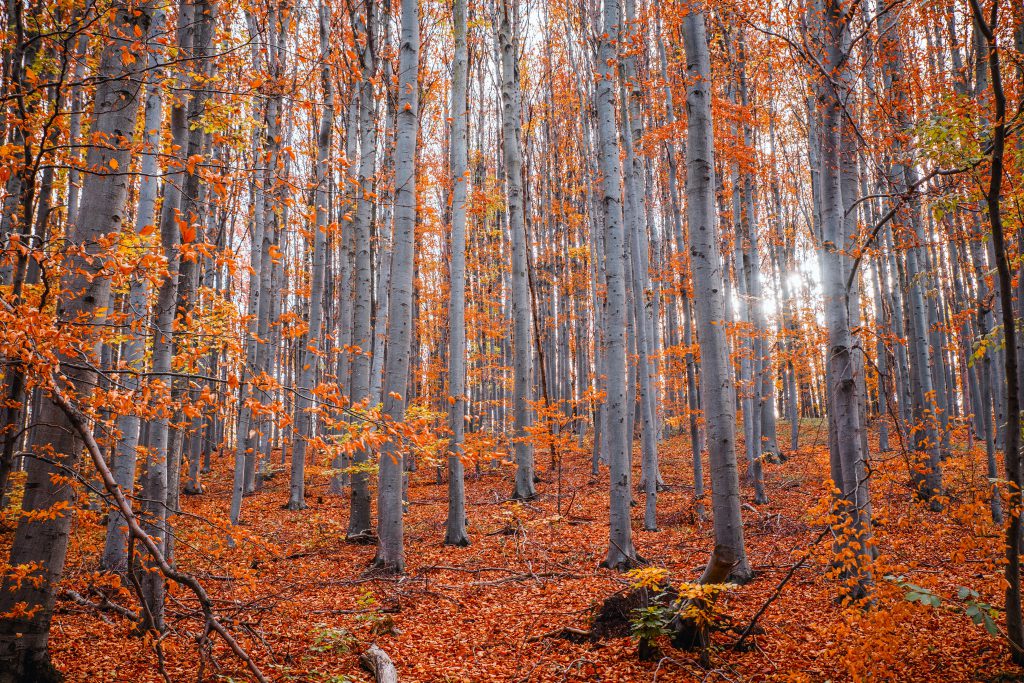 Incumbent Paul Thissen defeated challenger Michelle L. MacDonald for a six-year term on the Minnesota Supreme Court.
One of the seven seats on the Minnesota Supreme Court was up for nonpartisan election this year. Thissen, a former Democratic speaker of the state House, is one of five justices currently on the court to have been appointed by a Democratic governor. Thissen's win maintained the court's 5-2 liberal majority.
MacDonald previously ran for the Minnesota Supreme Court in 2014, 2016, and 2018. The Minnesota Republican Party endorsed her 2014 campaign.