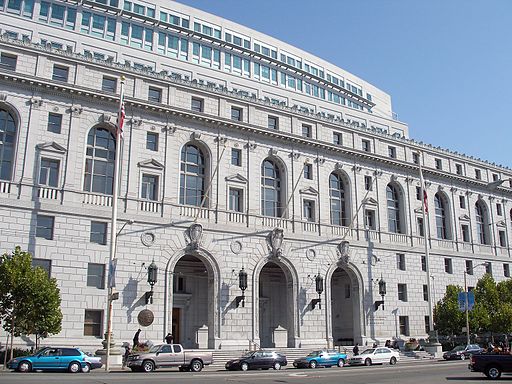 The California State Commission on Judicial Appointments confirmed Martin Jenkins to the California Supreme Court on November 10, 2020. Gov. Gavin Newsom (D) appointed Jenkins on October 5. Jenkins succeeds Justice Ming Chin, who retired on August 31. Jenkins is Newsom's first appointee to the seven-member supreme court.
Under California law, state supreme court justices are recommended by the Commission on Judicial Nominee Evaluation to the governor. The governor then selects the new justice, who must be confirmed by the state Commission on Judicial Appointments.
Jenkins was an associate judge on the California First District Court of Appeal, Division Three, from 2008 to 2019. He was appointed by Gov. Arnold Schwarzenegger (R). He stepped down in 2019 after he was appointed judicial appointments secretary by Gov. Newsom.
From 1997 to 2008, Jenkins was a judge on the U.S. District Court for the Northern District of California. President Bill Clinton (D) nominated Jenkins on July 24, 1997, to a seat vacated by Eugene Lynch. The U.S. Senate confirmed Jenkins on November 9, 1997, and he received commission on November 12. Jenkins served on the U.S. district court until his resignation on April 3, 2008.
Jenkins earned his A.A. from the City College of San Francisco in 1973, his B.A. from Santa Clara University (formerly the University of Santa Clara) in 1976, and his J.D. from the University of San Francisco School of Law in 1980.
A press release from Gov. Newsom's office said Jenkins "would be the first openly gay California Supreme Court justice and only the third African American man ever to serve on the state's highest court. It has been 29 years since an African American man has served on the California Supreme Court."
The California Supreme Court is the state's court of last resort. As of October 2020, four judges on the court were appointed by Democratic governors, and two judges were appointed by Republican governors.
In 2020, there have been 22 supreme court vacancies in 16 of the 29 states where replacement justices are appointed instead of elected. One vacancy occurred when a chief justice died, and 21 vacancies were caused by retirements.
Additional reading: