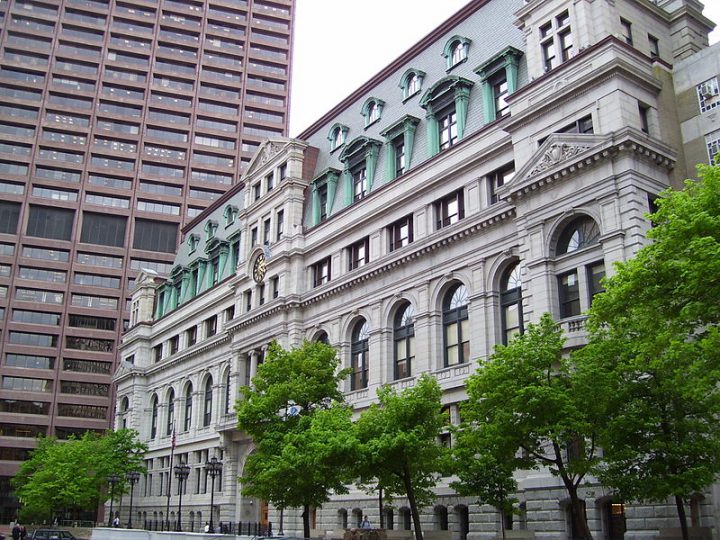 On November 18, 2020, Massachusetts Supreme Judicial Court Justice Kimberly Budd was confirmed as the chief justice of the court. Budd was nominated to the position by Gov. Charlie Baker (R) on October 28, 2020. She succeeded former Chief Justice Ralph D. Gants, who passed away on September 14, 2020. Budd may serve as the chief justice of the court until she reaches the mandatory retirement age of 70.
Budd was first nominated to the supreme court by Gov. Baker on June 14, 2016, and confirmed by the Governor's Council on August 10, 2016. She succeeded Justice Fernande Duffly after Duffly's July 2016 retirement.
Budd was previously a superior court associate justice in Massachusetts. She was nominated to the superior court by Gov. Deval Patrick (D) in July 2009 and assumed office in September 2009.
In 2020, there have been 22 supreme court vacancies in 16 of the 29 states where replacement justices are appointed instead of elected. One vacancy occurred when a chief justice died, and 21 vacancies were caused by retirements.
Additional reading: