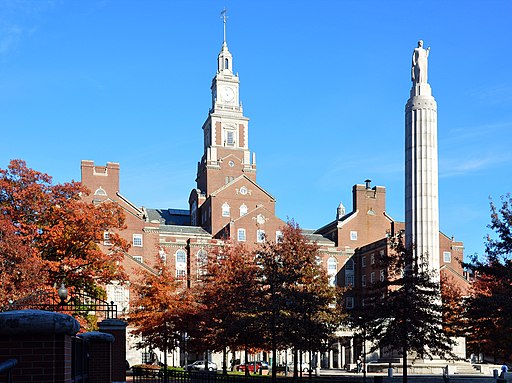 Rhode Island Gov. Gina Raimondo (D) made her first and second nominations to the state Supreme Court on December 8, 2020. Raimondo nominated Erin Lynch Prata to succeed Justice Gilbert Indeglia, who retired on June 30, 2020, and Melissa Long to succeed Justice Francis Flaherty, who is retiring on December 31, 2020.
Selection of Supreme Court justices begins with the Judicial Nominating Commission. The commission submits three to five names to the Governor of Rhode Island, and upon receiving the names, the governor selects and appoints one. The nominations must be confirmed by both chambers of the Rhode Island General Assembly, which have Democratic majorities as of the nominations.
Before Justice Indeglia's retirement, all five judges on the court were appointed by a Republican governor. If both nominees are confirmed, the Rhode Island Supreme Court will have a majority of female justices for the first time in the state's history. Long would also be the first black justice to sit on the court.
Additional reading: