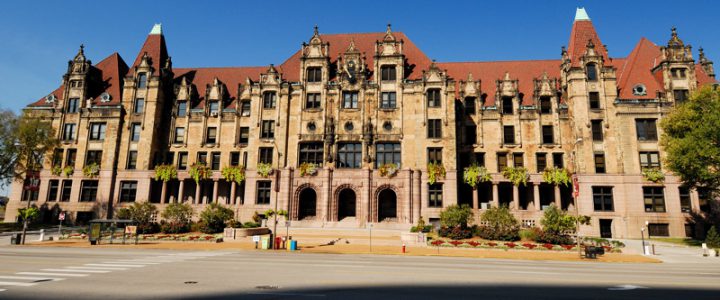 The city of St. Louis, Missouri, will hold a nonpartisan top-two primary election for mayor on March 2, 2021. The filing deadline for this election was January 4, 2021.
Four candidates filed to run for the open seat: 2017 mayoral candidate Andrew Jones, St. Louis Treasurer Tishaura Jones, Aldermen President Lewis Reed, and Alderwoman Cara Spencer.
Candidates of all political affiliations will run in the primary election without partisan labels. Andrew Jones ran as a Republican candidate in 2017 and Tishaura Jones, Reed, and Spencer have previously run for office as Democrats.
Voters may choose any number of candidates to vote for and the two candidates that receive the most votes will advance to the general election. This method of voting is called approval voting. This is the first election cycle in the city using this primary election method following the approval of Proposition D on November 3, 2020.
Incumbent Mayor Lyda Krewson (D) announced on Nov. 18, 2020, that she would not seek re-election. Krewson became the city's first female mayor after winning election on April 4, 2017, with more than 67 percent of the vote.
The last 10 mayors of St. Louis have all been Democrats. The last time a Republican held the mayor's office was Aloys Kaufmann, who was mayor from 1943 to 1949.