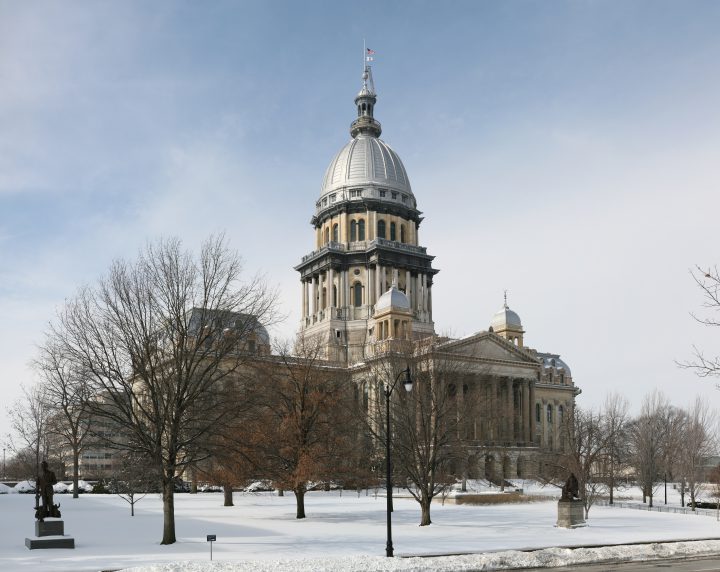 On Feb. 25, Angelica Guerrero-Cuellar (D) was appointed to represent District 22 in the Illinois House of Representatives, replacing Edward Guerra Kodatt (D), who resigned on Feb. 24 after three days in office. Former Illinois House Speaker Michael Madigan (D) held the seat for fifty years prior to his resignation earlier this year.
Kodatt had been appointed on Feb. 21 after an endorsement by Madigan, who held 56% of the weighted vote in choosing his successor due to his role as 13th Ward Democratic committeeman. Three days later, Madigan called on Kodatt to resign due to allegations of misconduct. Kodatt worked for Chicago's 13th Ward Alderman Marty Quinn at the time of his appointment.
"After learning of alleged questionable conduct by Mr. Kodatt, it was suggested that he resign as state representative for the 22nd District," Madigan and Quinn said in a joint statement. "We are committed to a zero-tolerance policy in the workplace."
The 22nd District's ward and township committeemen chose Guerrero-Cuellar, who had received the second-highest vote total when Kodatt was appointed, after Madigan threw his support to her following Kodatt's resignation. At the time of her appointment, Guerrero-Cuellar worked in community services on COVID-19 education and contact tracing.
The Illinois House of Representatives is the lower chamber of the Illinois General Assembly. With Guerrero-Cuellar's appointment, the partisan breakdown of the chamber is 73 Democrats and 45 Republicans.
Additional Reading: